Welcome to our comprehensive Dragonflight Mythic+ Tier List for Patch 10.1.7. In this guide, we'll dive deep into the top-performing DPS specs for Mythic+ dungeons in World of Warcraft's Dragonflight season. Whether you're a seasoned dungeon runner or just starting your Mythic+ journey, this guide will provide you with valuable insights into the best DPS classes to consider.
By the way, you can read the first part of the article with WoW Dragonflight Mythic+ S-Tier classes here.
A-Tier DPS Specs: Strong but Not "Meta"
In the A-Tier, we have the DPS specs that are considered strong but not quite at the "meta" level. While they may not be the absolute top picks, they are perfectly viable and can excel in the right hands. Each of these specs brings unique tools to cope with Mythic+ dungeon challenges, and their effectiveness may vary from group setup and key level.
Fire Mage

Utility:
Fire Mages offer excellent party-wide utility, making them valuable additions to Mythic+ groups.
They're ensuring Bloodlust through Time Warp, a critical raid-wide haste amplification.
Arcane Intellect suggests a group buff, perfect for parties with a few magic classes.
Frost Nova and Cone of Cold grant control and slows, aiding tank kiting and crowd control.
Mage specs can use Ring of Frost for AoE crowd control and Dragon's Breath for mob control.
The Polymorphs spell has no recovery time, which will help in situations where control needs to be given out urgently.
The Invisibility and Greater Invisibility spells give you the ability to skip unwanted battles for a group or raid.
Mages can dispel curses with Remove Curse and steal beneficial effects with Spellsteal.
Slow Fall is useful for certain Mythic+ skips.
Protection and self-protection:
Fire Mages are durable, with options like Mirror Image for damage reduction.
Blazing Barrier and Alter Time offer additional damage mitigation.
Ice Block provides immunity, and Cauterize acts as a "cheat-death" mechanic.
Mobility is enhanced with Blink and instant-cast spells.
Balance Druid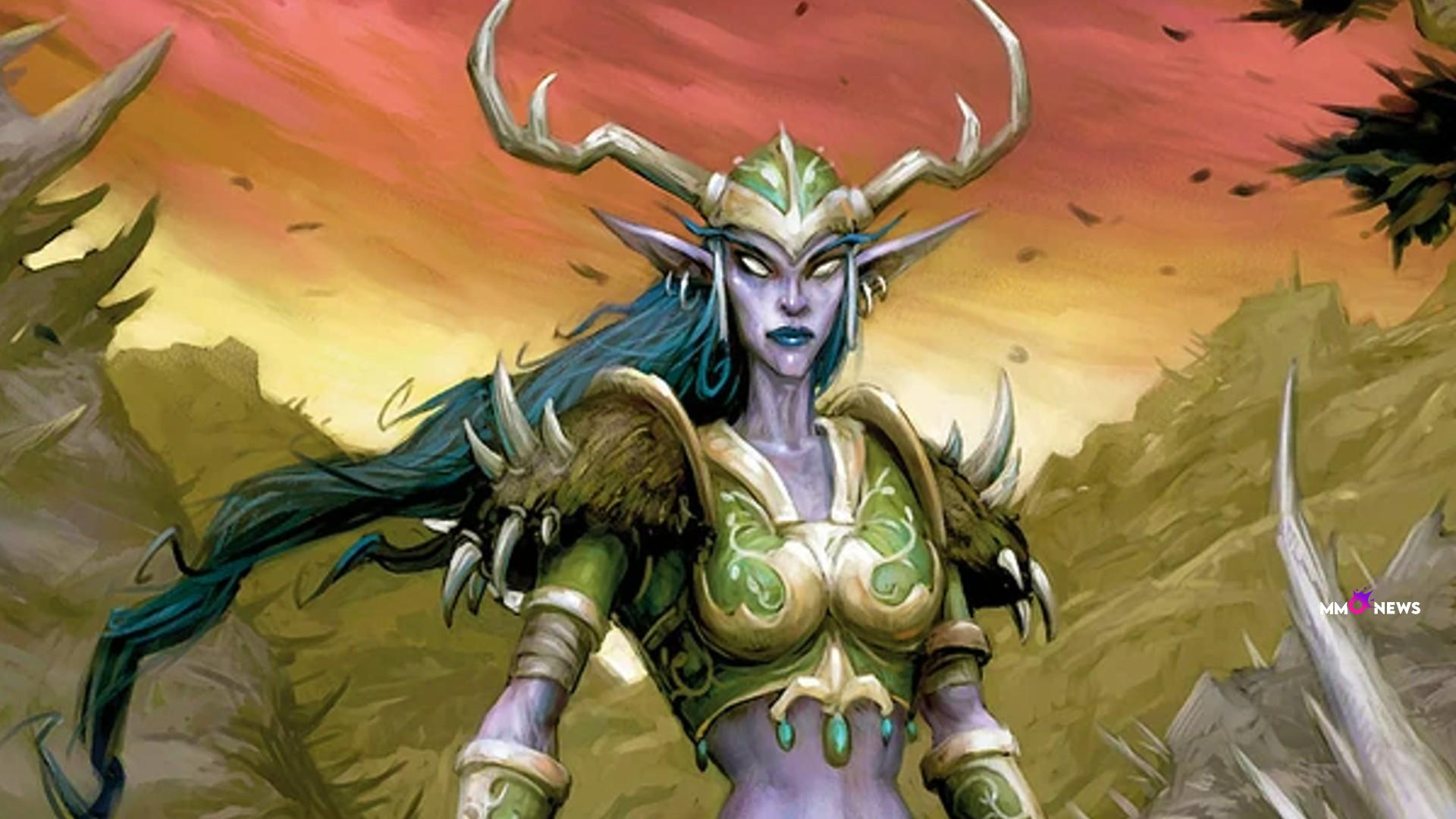 Utility:
Balance Druids are renowned for their strong utility toolkit in Mythic+.
Force of Nature provides a signature utility spell.
Mark of the Wild offers raid-wide buffs, enhancing group utility.
Various spells include Hibernate, Stampeding Roar, Soothe, Mass Entanglement, and more.
Balance Druids can resurrect fallen allies with Rebirth.
They excel at off-healing through talents like Swiftmend and Wild Growth.
Solar Beam serves as a powerful mass-silence interrupt.
Feline Swiftness enhances mobility, and Wild Charge offers a "disengage" ability.
Defensive and Self-Sustain:
Barkskin provides on-demand damage reduction.
Passive mitigation comes from Bear Form and Thick Hide talents.
Increased armor from Moonkin Form reduces physical damage.
Mobility is ensured with Starfall and instant-cast abilities.
Destruction Warlock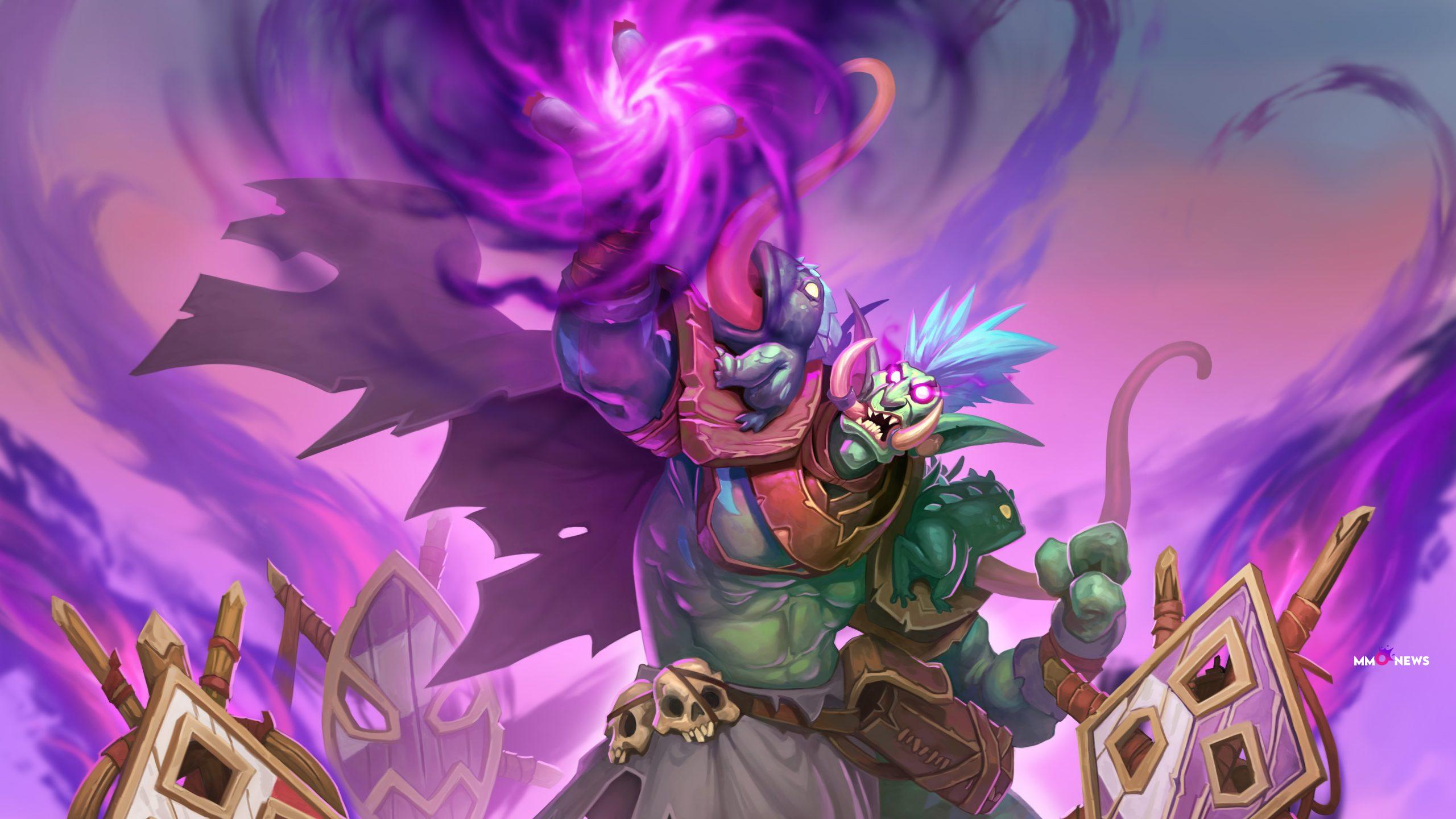 Utility:
Warlocks offer valuable Curse effects in Mythic+.
Curse of Weakness, Curse of Tongues, and Curse of Exhaustion provide utility.
Fear, Mortal Coil, Banish, and Shadowfury serve as crowd-control options.
Healthstones provide a unique healing tonic.
Demonic Gateway aids in unique skips.
Soulstone allows combat resurrection.
Defensives and Self-Sustain:
Warlocks boast durability with abilities like Unending Resolve.
Soul Leech, Soul Link, and other talents offer passive damage reduction.
Various talents enhance self-sustain.
Mobility is improved with Burning Rush, Demonic Circle, and Soulburn.
Enhancement Shaman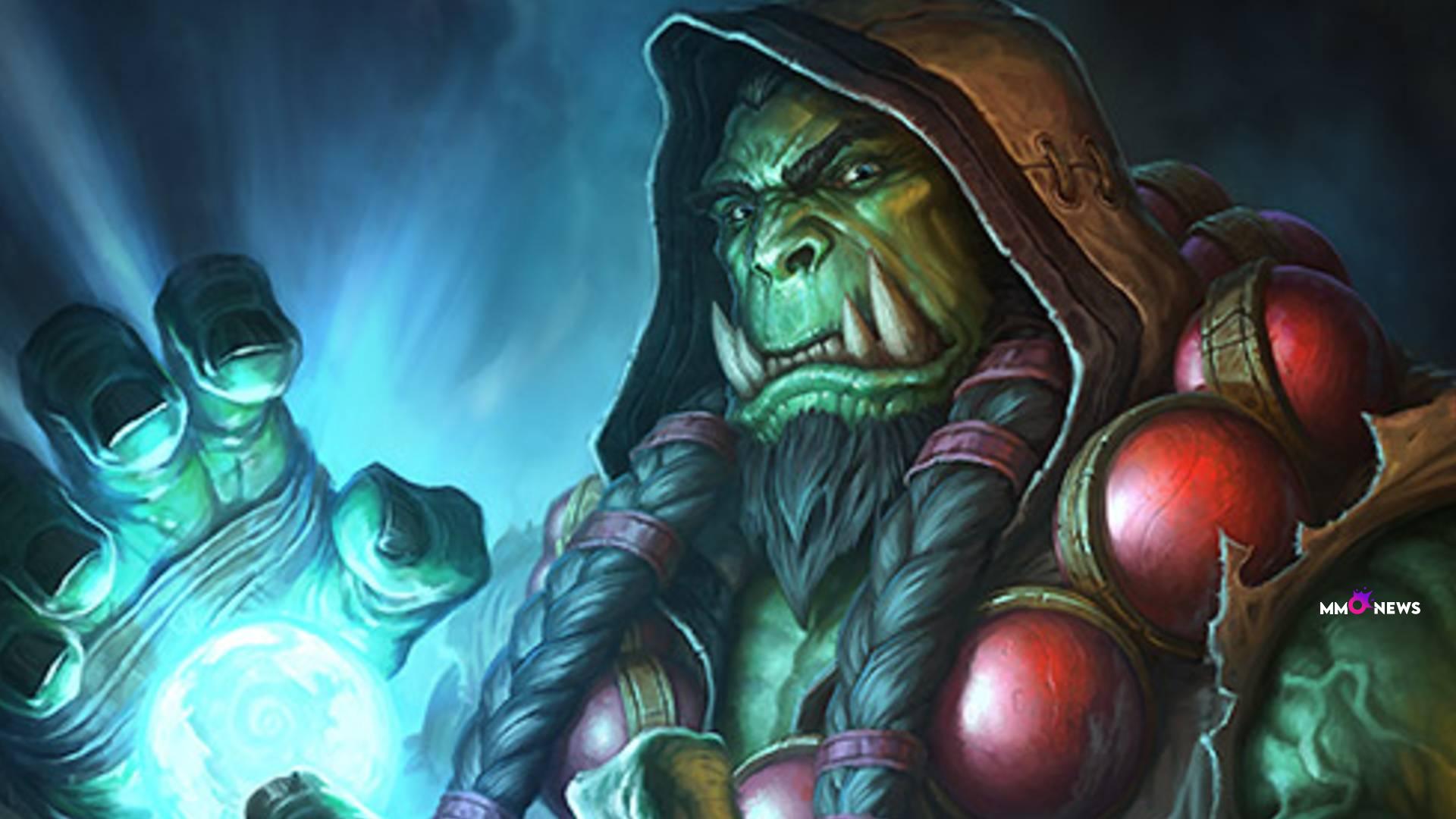 Utility:
Enhancement Shamans offer utility comparable to other Shaman specs.
Windfury Totem and Sundering enhance group performance.
Capacitor Totem and Cleanse Spirit provide crowd control and dispel options.
Hex and Purge offer single-target control and dispel.
Earthgrab Totem and Wind Rush Totem add to mobility.
Spirit Link Totem is a powerful raid-wide defensive ability.
Enhancement Shamans can self-resurrect with Reincarnation.
Wind Shear is a short cooldown interrupt.
Protection and self-protection:
Astral Shift provides on-demand damage reduction.
Talented options like Earth Elemental and Spirit Wolf enhance defenses.
Maelstrom Weapon stacks offer instant Healing Surge for self-healing.
Mobility is increased with Gust of Wind and Ghost Wolf.
Frost Mage in WoW Dragonflight Mythic+ Tier List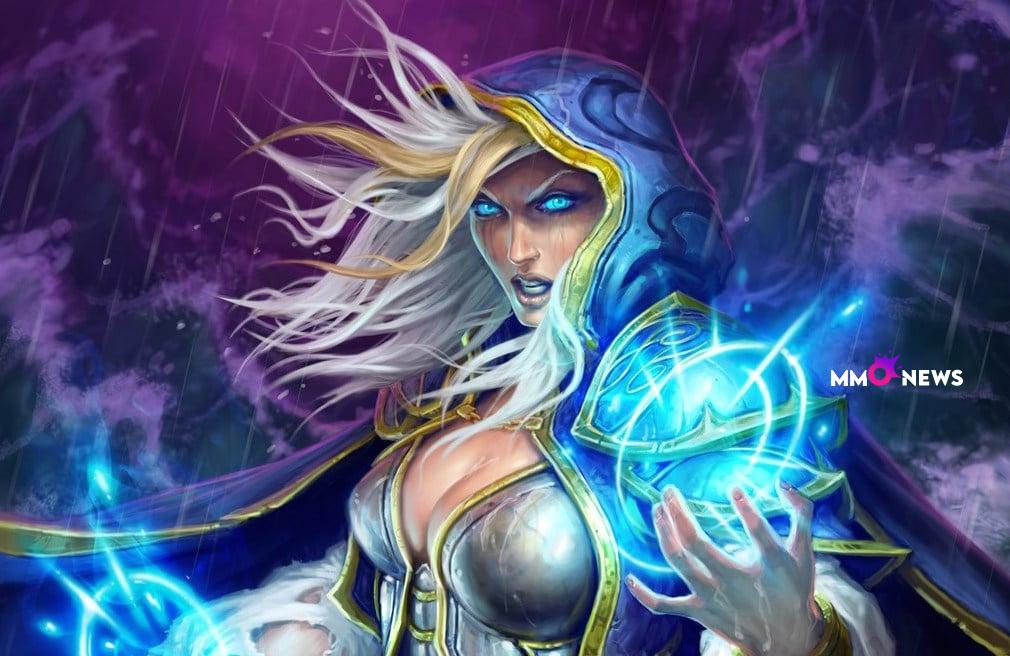 Utility:
Frost Mages provide strong party-wide utility.
Time Warp offers Bloodlust for increased haste.
Arcane Intellect enhances group performance.
Frost Nova and Cone of Cold provide control and slows.
Crowd control options include Ring of Frost and Dragon's Breath.
Polymorph has no cooldown for "spam-CC."
Invisibility and Greater Invisibility offer stealth.
Curse removal is possible with Remove Curse.
Spellsteal steals beneficial effects.
Class defense capabilities:
Frost Mages are durable, with Mirror Image for damage reduction.
Alter Time and Ice Block provide defensive options.
Mobility is excellent with Blink and instant-cast spells.
Devastation Evoker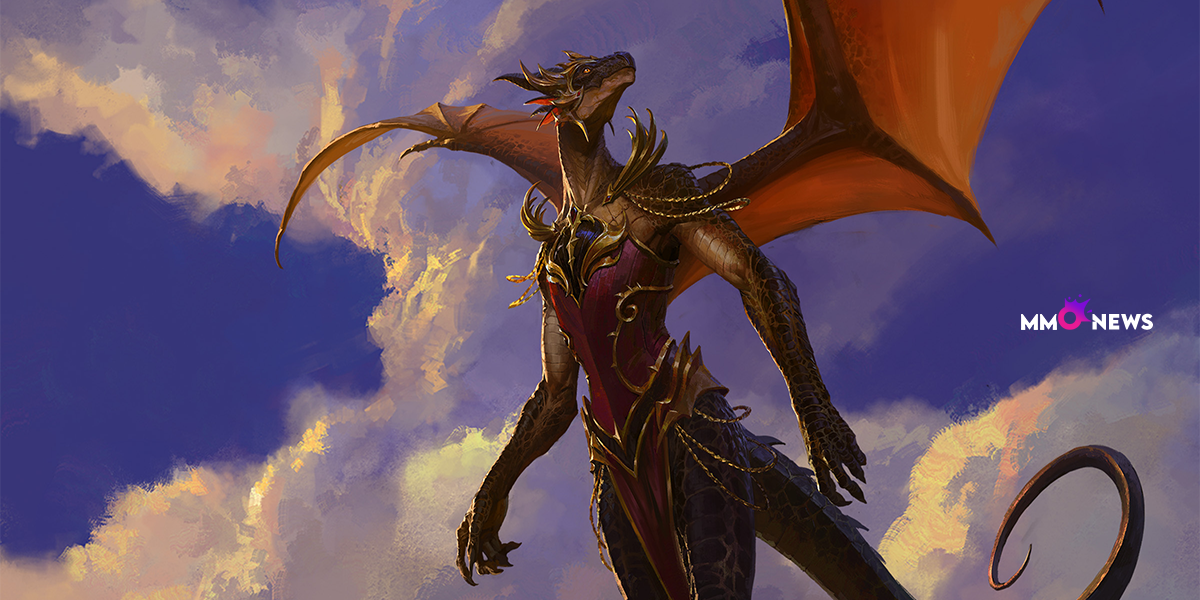 Utility:
Evokers offer strong party-wide utilities.
Cauterizing Flame provides a combined dispel effect.
Landslide offers a mass-root ability.
Various racial abilities like Wing Buffet and Tail Swipe provide additional utility.
Zephyr provides party-wide AoE damage reduction.
The Terror of the Skies talent offers a mass stun effect.
Rescue allows flying with an ally.
Unique spells like Oppressing Roar and Overawe enhance utility.
Wailing Arrow serves as a powerful mass-silence option.
Protective abilities for self and group:
Tempered Scales mitigates more Physical damage.
Obsidian Scales and Obsidian Claws provide passive mitigation.
Cyclone Shield reduces Magic damage taken.
Mobility is improved with Cauterizing Dash and Gliding.
Resilient Ooze provides a cheat death effect.
Closing Thoughts of WoW Dragonflight Mythic+ Tier List
Remember that while tier lists provide a useful guideline, individual player skill, group composition, and specific dungeon affixes play a crucial role in Mythic+ success. The most important factor is enjoying the spec you play, as this will motivate you to invest time and effort into mastering it.
Keep in mind that balance changes can occur frequently in World of Warcraft, so it's essential to stay updated with patch notes and community discussions for the most current information on spec viability in Mythic+ dungeons. Good luck in your Mythic+ adventures in the Dragonflight season!