Diablo 4 is an action-packed online gaming experience that has enthralled gamers worldwide. However, like any online game, it's not immune to technical issues, and one such issue that players occasionally encounter is Diablo 4 Code 3006. In this guide, we will delve into what Diablo 4 Code 3006 is, the possible causes, and most importantly, how to resolve it. So, if you're eager to get back into the demon-slaying action and rid yourself of this pesky error, read on.
What is Error Code 3006 in Diablo 4?
3006 error is typically triggered by connectivity problems. When this error occurs, it signifies that your game client is struggling to establish communication with the game servers, often leading to a frustrating request time out. The good news is that in most cases, you can resolve this issue yourself by addressing your internet connection. Let's dive deeper into the causes and solutions.
Common Causes of Diablo 4 Code 3006
Temporary Server Issues: Sometimes, this error can be traced back to temporary server problems in a specific region. If this is the case, switching to a different game region might be a quick fix.
Internet Connectivity Issues: Poor or unstable internet connections are a prime suspect for Diablo 4 Code 3006. It's essential to ensure a stable and robust internet connection when playing the game.
Now that we have identified the potential causes let's explore how to fix Diablo 4 Code 3006.
How to Fix Diablo 4 Code 3006
Pre-requisites:
Before attempting any of the following methods, make sure you follow these pre-requisites:
Shutdown all computers connected to the modem/router. Ensure that no other devices are using the same network while you troubleshoot the issue.
Wait for at least 60 seconds before plugging in and turning on the modem and router. Allowing them to fully boot up is crucial to ensuring a stable connection. Keep an eye on the front panel connection lights on the modem; they should show a steady connection.
Start the computer and allow it to completely boot up. Ensure that your computer is ready for troubleshooting.
Method 1: Run the Network Troubleshooter Tool
Windows 10 provides a handy tool to tackle common network-related issues. Follow these steps:
Click the Start button located on the lower left side of your screen.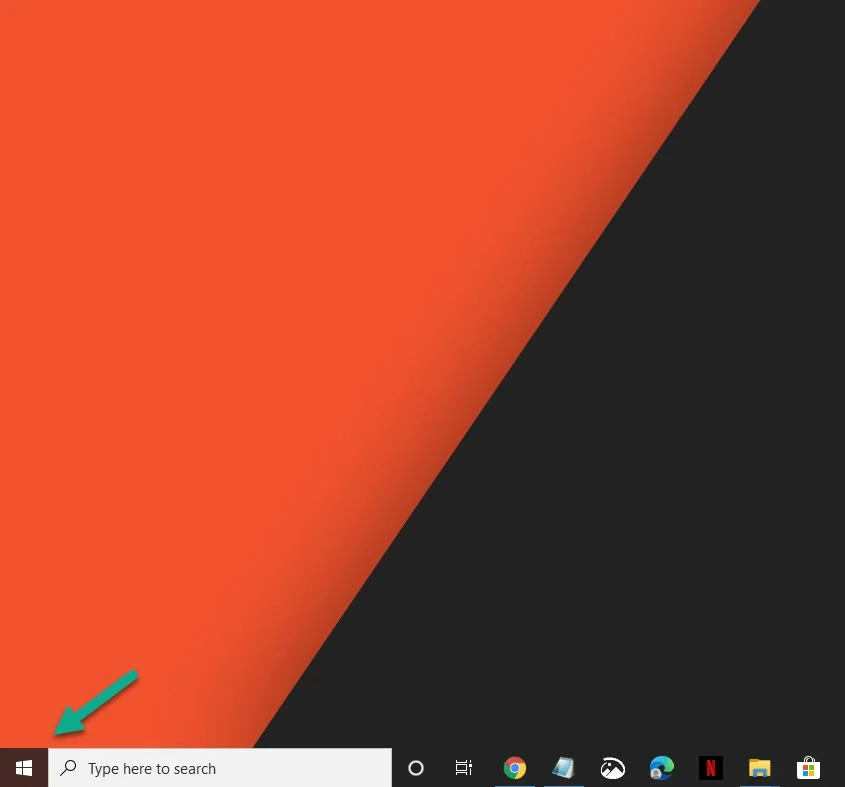 Select Settings from the menu that appears.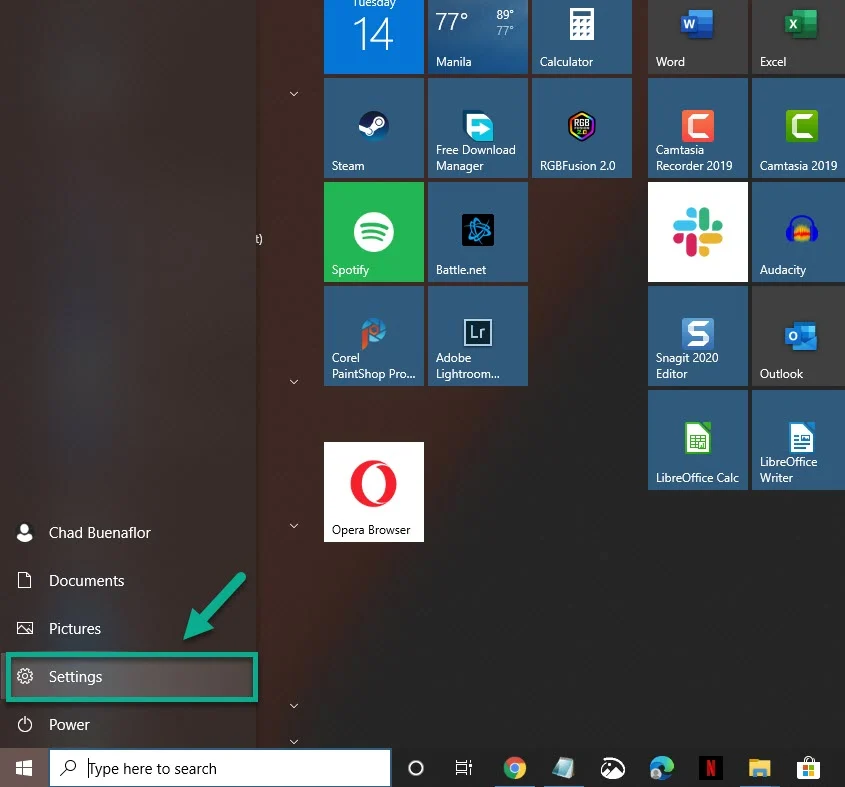 In the Settings window, click on Update & Security, which is usually the last option.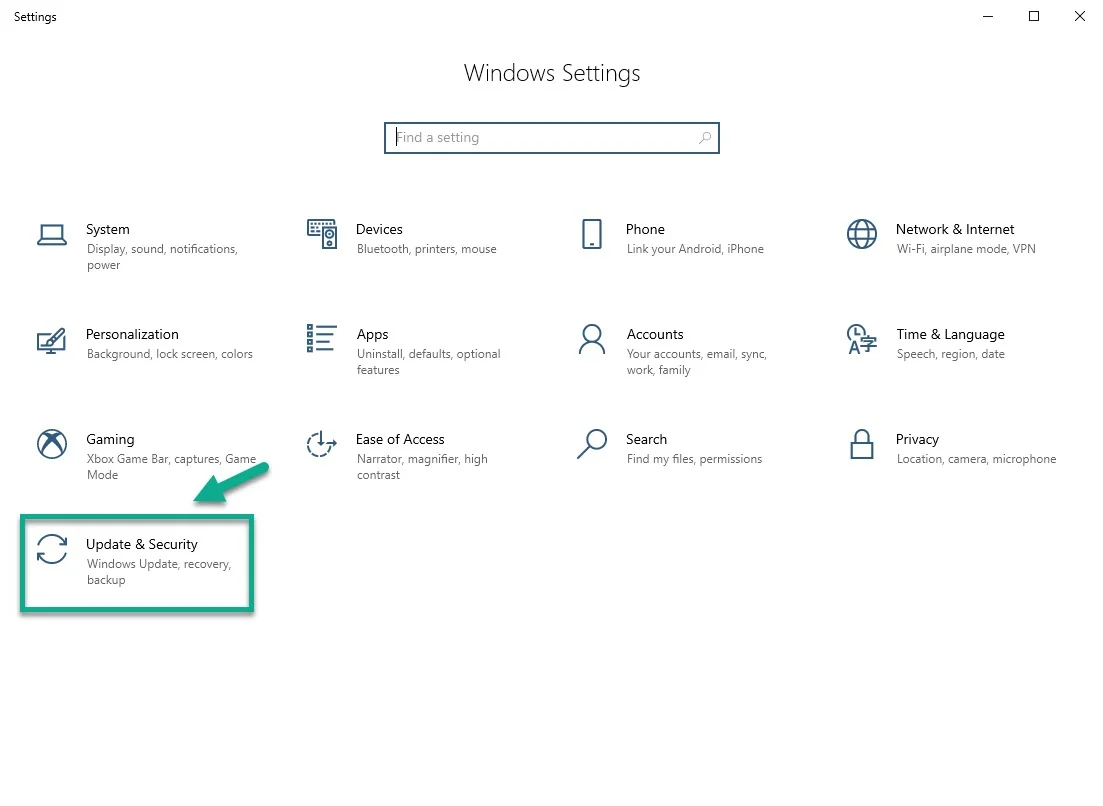 On the left pane, click on Troubleshoot.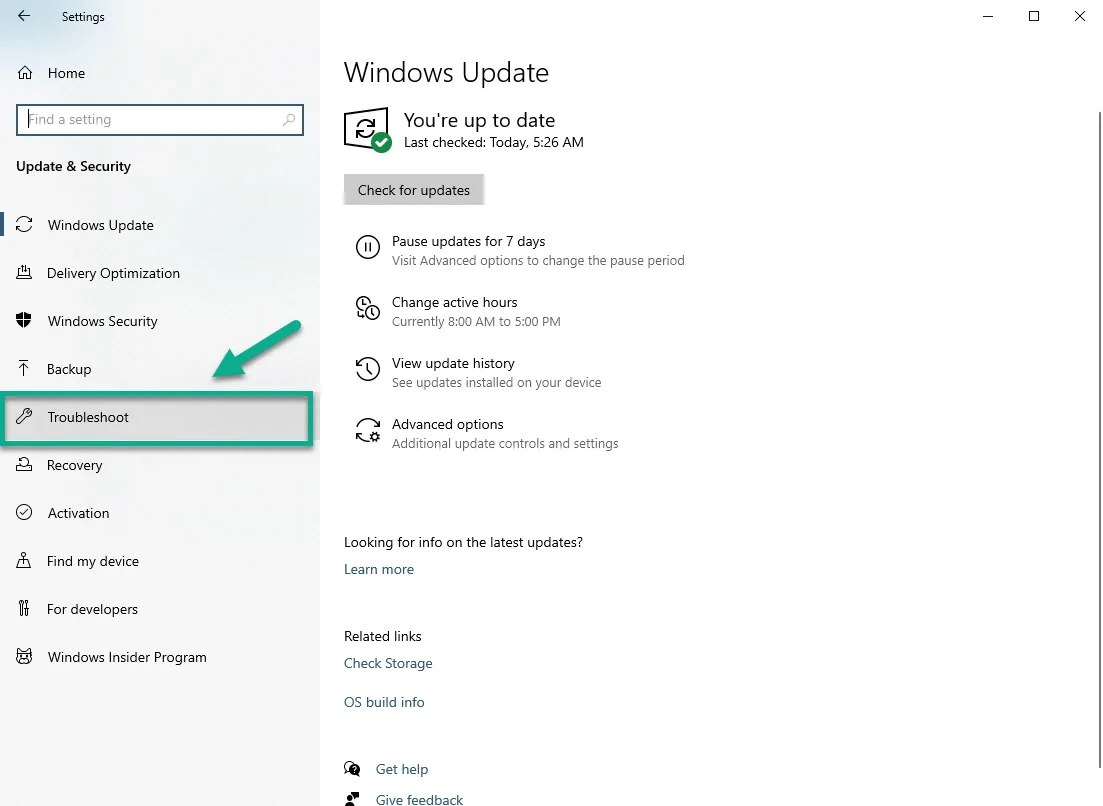 On the right pane, click Additional Troubleshooters.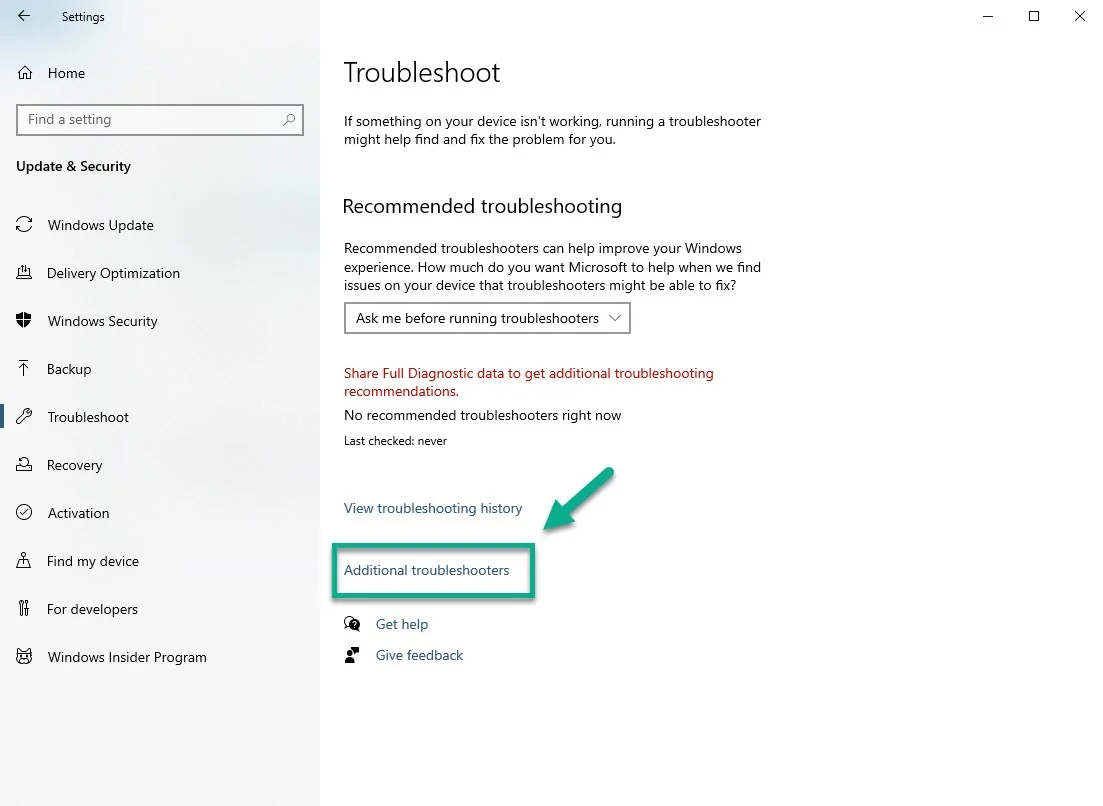 Look for Internet Connections and click on it. This will initiate network-related tests on your computer.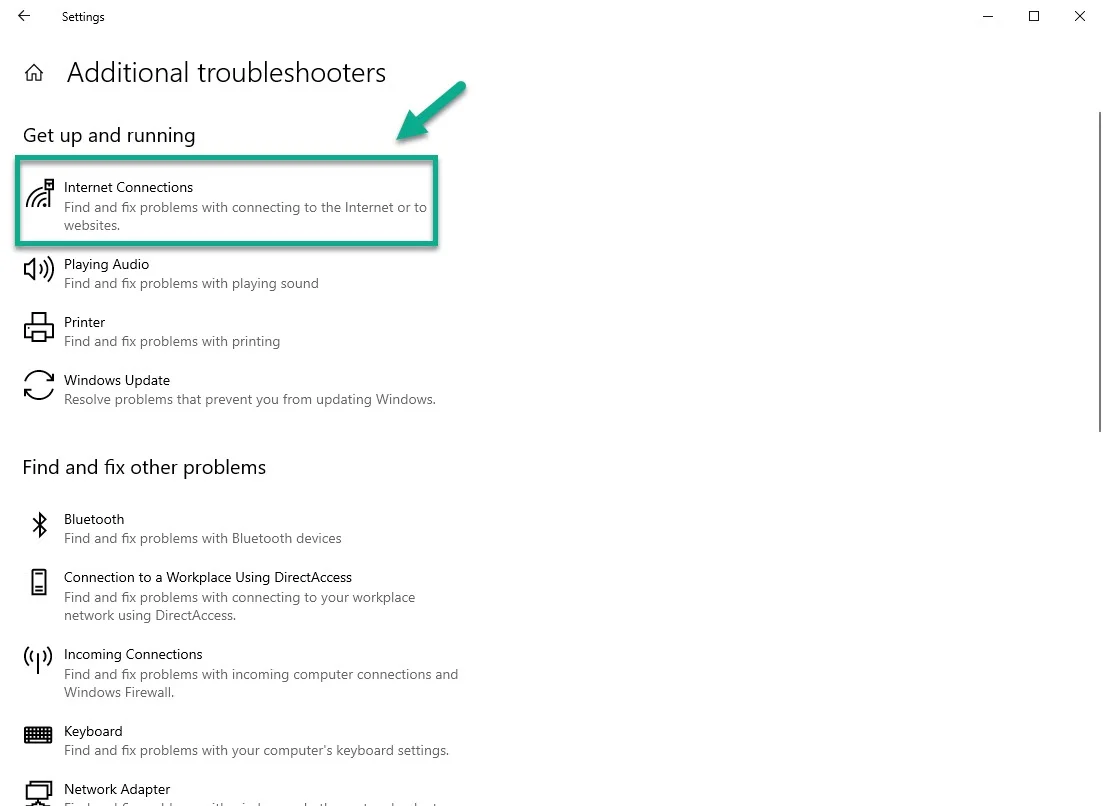 Click Run the troubleshooter and follow any instructions provided to fix the problem.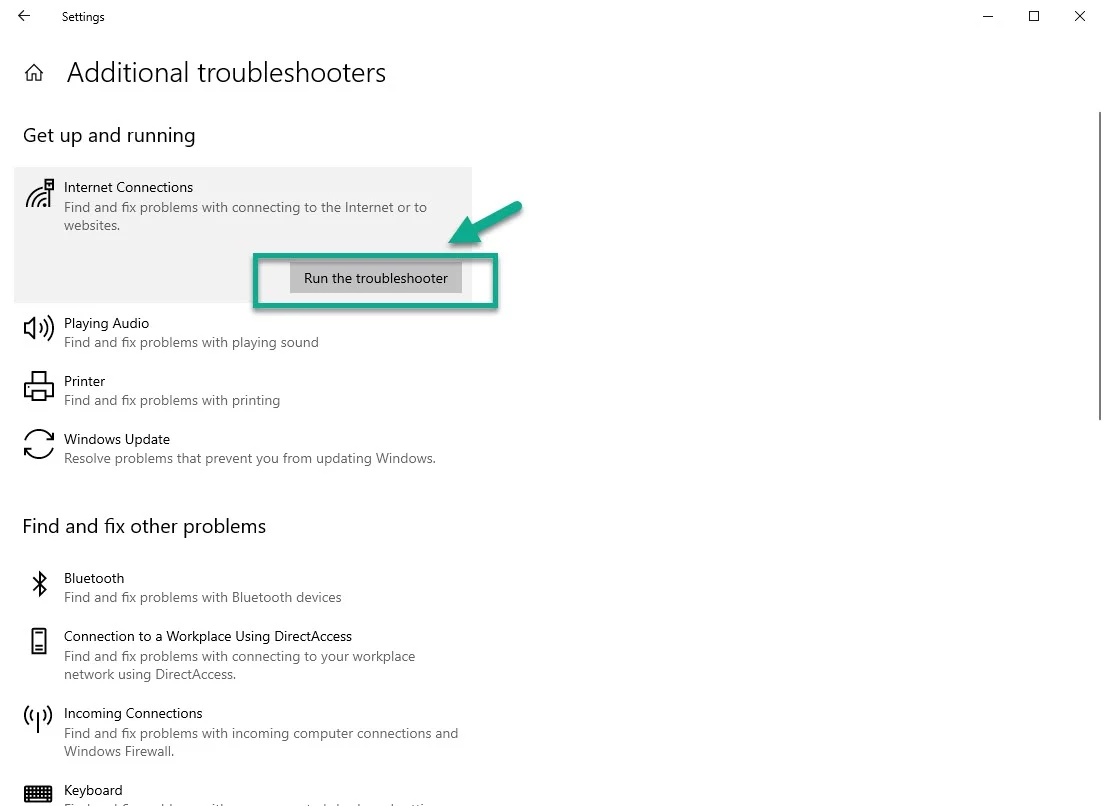 Method 2: Contact Blizzard for Support
If the issue persists after attempting the above steps, it's time to reach out to Blizzard's support team for assistance. Follow these steps:
Visit the Blizzard support page for Diablo 4: Blizzard Support
Provide a detailed description of the problem you're facing. The more information you can provide, the better equipped they'll be to assist you.
If requested, consider attaching a traceroute file and a diagnostic file. These additional pieces of information can be crucial for Blizzard's support team to pinpoint and address the issue accurately.
By following these steps and seeking assistance from Blizzard's support team when necessary, you can effectively resolve the 3006 error and get back to enjoying the demon-slaying adventures in the game.
In conclusion of

Diablo 4 code 3006
While Diablo 4 Code 3006 can be frustrating, it's a challenge that can be overcome with the right approach. By addressing potential connectivity issues and using the troubleshooting tools available, you'll be back to battling demons and exploring the world of Diablo 4 in no time. Remember that maintaining a stable internet connection is key to preventing future occurrences of this error. Enjoy your gaming experience, and may your adventures be demon-free!