Are you ready to face the formidable Calventus in Lost Ark's Guardian Raid? Calventus, the third Guardian Raid boss in Level 3, awaits you with its high mobility and stackable armor debuffs. Don't worry, though; we've got your back with this comprehensive guide on how to defeat Calventus in Lost Ark. This guide covers everything from boss mechanics and attack patterns to essential tips for a successful encounter.
Before you dive into the battle against Calventus, make sure you've reached an item level of 880. This is a prerequisite for accessing this Guardian Raid. Additionally, you should have conquered all the previous Guardian Raids in Lost Ark to be well-prepared for this formidable foe.
Understanding Calventus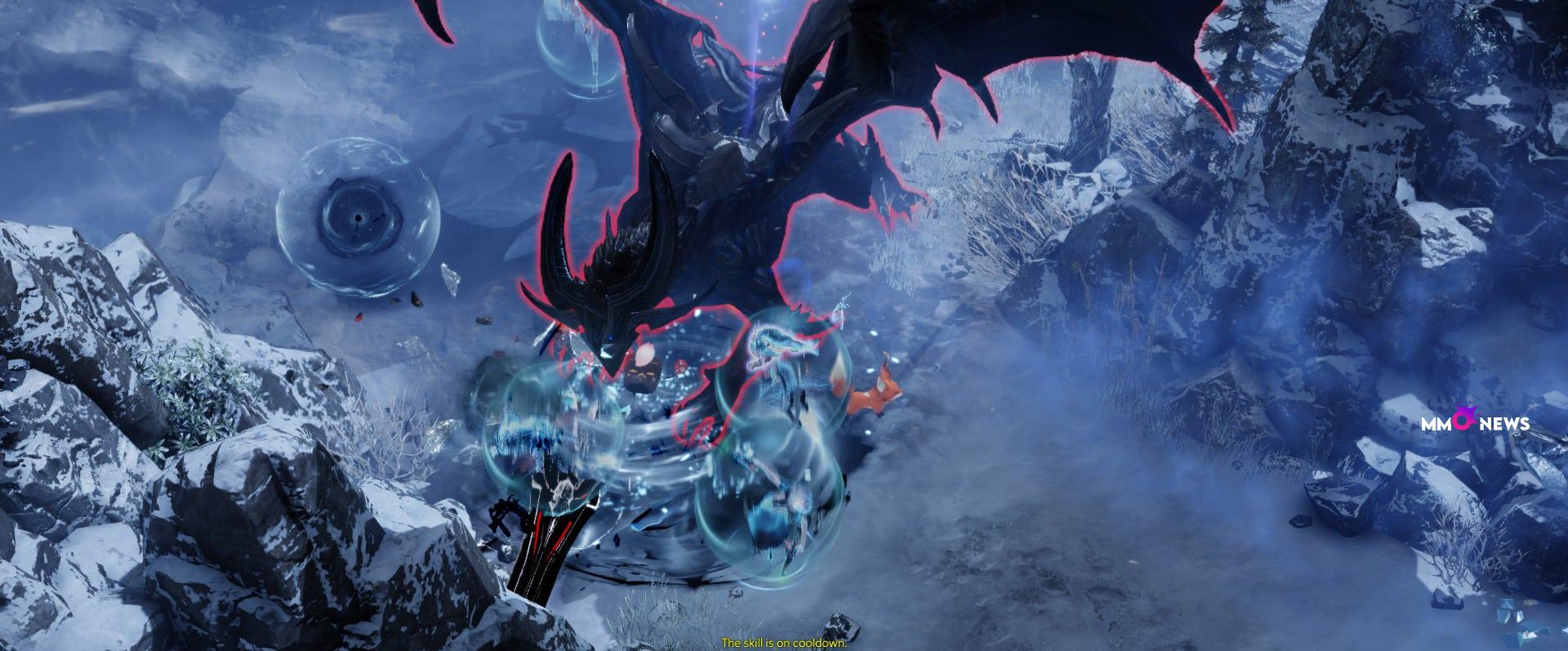 Calventus may not possess wipe mechanics, but its mobility and armor debuffs can pose a significant challenge. To emerge victorious, you need to grasp the key mechanics of the battle and Calventus's attack patterns, which we'll delve into shortly.
Cleansing the Armor Debuff
Calventus has the ability to stack armor debuffs on you, which can quickly become problematic. To counter this, remember to cleanse the armor debuff after accumulating three stacks. You can achieve this by using a Panacea potion or teaming up with a Paladin or another class equipped with cleansing abilities.
Countering the Charge
Like other Guardian Raids, Calventus has a Charge move that you can counter. Keep an eye on the boss; when it starts to glow blue, seize the opportunity to time your counter skill effectively. This will not only mitigate damage but also give you a chance to gain the upper hand in the battle.
Phase Transitions of Calventus Lost Ark
Calventus's battle unfolds in two distinct phases. The transition between these phases typically occurs after approximately 4-6 minutes of combat or when the raid boss relocates to another area of the map. Be prepared for these transitions, as they introduce new challenges and attack patterns.
Dark Orbs in Phase Two
During Phase Two, Dark Orbs will make their appearance on the battlefield. Your primary objective is to prevent Calventus from absorbing these orbs. Allowing the boss to absorb more than four Dark Orbs will empower it, resulting in significantly increased damage output. Destroy these orbs as soon as they appear to maintain control of the battle.
Deciphering Calventus's Attack Patterns
Now that you have an overview of the battle, let's take a closer look at Calventus's attack patterns and mechanics. Understanding these moves is crucial for survival and victory.
Back Leap and Armor Debuff
In Phase Two, Calventus executes a Back Leap maneuver, leaping backward into the air and releasing tornadoes. These tornadoes apply the Armor Debuff, so be prepared to dodge them to avoid stacking debuffs.
AoE Impact in Calventus Lost Ark
Calventus can disappear off-screen and then execute a massive Area of Effect (AoE) attack upon reappearing. The telltale sign of this attack is a red circle. Stay alert and move out of its radius to avoid taking damage.
Rain – Spiral AoE
Calventus employs an AoE attack that moves in a spiral pattern from the boss's position. To evade this attack successfully, keep an eye on ground markers and adjust your positioning accordingly.
Other Attacks of Calventus Lost Ark
Calventus's repertoire also includes a body slam, a tail whip, and an orb attack where it launches orbs from its head. These attacks demand quick reflexes and awareness to dodge effectively.
Tips for Mastering the Battle
Armed with knowledge about Calventus's mechanics and attack patterns, let's explore some valuable tips to help you conquer this Guardian Raid:
Dark Orbs Management
The primary challenge you'll face during the Calventus Lost Ark battle is managing the Dark Orbs that appear in Phase Two. You must destroy these orbs promptly, as allowing Calventus to absorb more than four will lead to an enraged boss dealing devastating damage. Coordinate with your team to eliminate these orbs efficiently.
Essential Consumables
Ensure you come prepared with Panacea potions to cleanse armor debuffs, HP potions for regeneration, and Flares to enhance your battle effectiveness. Having these items at your disposal can make a significant difference in the heat of battle.
Team Composition Matters
Consider your team composition carefully when taking on Calventus. Having a Paladin or a class with cleansing abilities can greatly assist in managing the armor debuffs. Coordination and synergy among your team members are key to victory.
Phase Transition Awareness
Keep track of the time in the battle or Calventus Lost Ark movements to anticipate phase transitions. Being mentally prepared for these shifts will help you adapt to new challenges quickly.
Rewards of Victory Calventus Lost Ark
Defeating Calventus in Lost Ark's Guardian Raid is a feat worth celebrating. The rewards for your triumph include Tier 2 Accessories, Upgrade Materials, Ability Stones, and the possibility of rare drops like Runes, Engraving Books, and Cards. It's also worth noting that Calventus takes 10% more damage from Light Element skills, so consider incorporating this element into your strategy.
Special Interactions & Patterns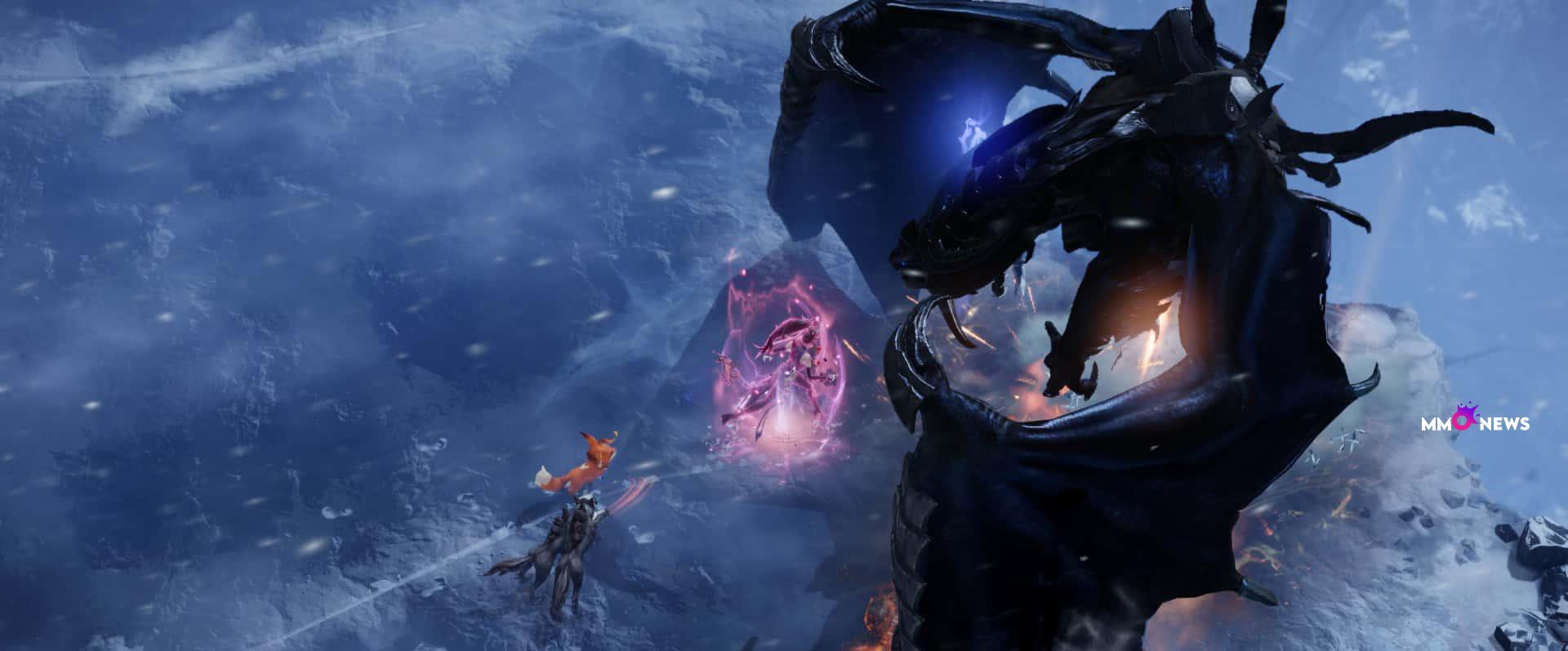 Now that you have a solid understanding of Calventus's mechanics, let's explore some special interactions and patterns that can give you an edge in battle.
Calventus Lost Ark Counterable Charge
Calventus Lost Ark Charge attack presents an opportunity for counterplay. When the boss starts to glow blue at the beginning of this attack animation, you have a brief window to cast a skill with a Counter Attack affix while standing in front of the Guardian. Successfully executing this maneuver will interrupt and stagger the Guardian, providing your team with a valuable opening to use buffs and deal additional damage. However, be cautious as the Guardian follows up with a small Area of Effect (AoE) attack after completing the Charge animation.
Dark Orbs in Phase 2
As previously mentioned, Phase Two introduces Dark Orbs. To prevent Calventus from enraging, it's crucial to spread out and destroy these orbs as quickly as possible. If your team is struggling to eliminate them swiftly, consider rotating to help teammates in need. Even basic auto attacks can slow down the orbs, preventing Calventus from absorbing them. Once enraged, the orbs will target nearby players and explode upon reaching them, dealing damage and applying the Armor Debuff.
Recovery phase of Calventus Lost Ark
Calventus can be temporarily incapacitated by dealing enough Stagger Damage. When the Guardian begins to recover from incapacitation, it releases a rain of darkness around itself. To avoid this deadly rain, ensure you move away from Calventus promptly. If you fail to incapacitate the Guardian before the 4-5 minute mark, it will unleash the rain of darkness before transitioning to Phase 2.
General Patterns of Calventus Lost Ark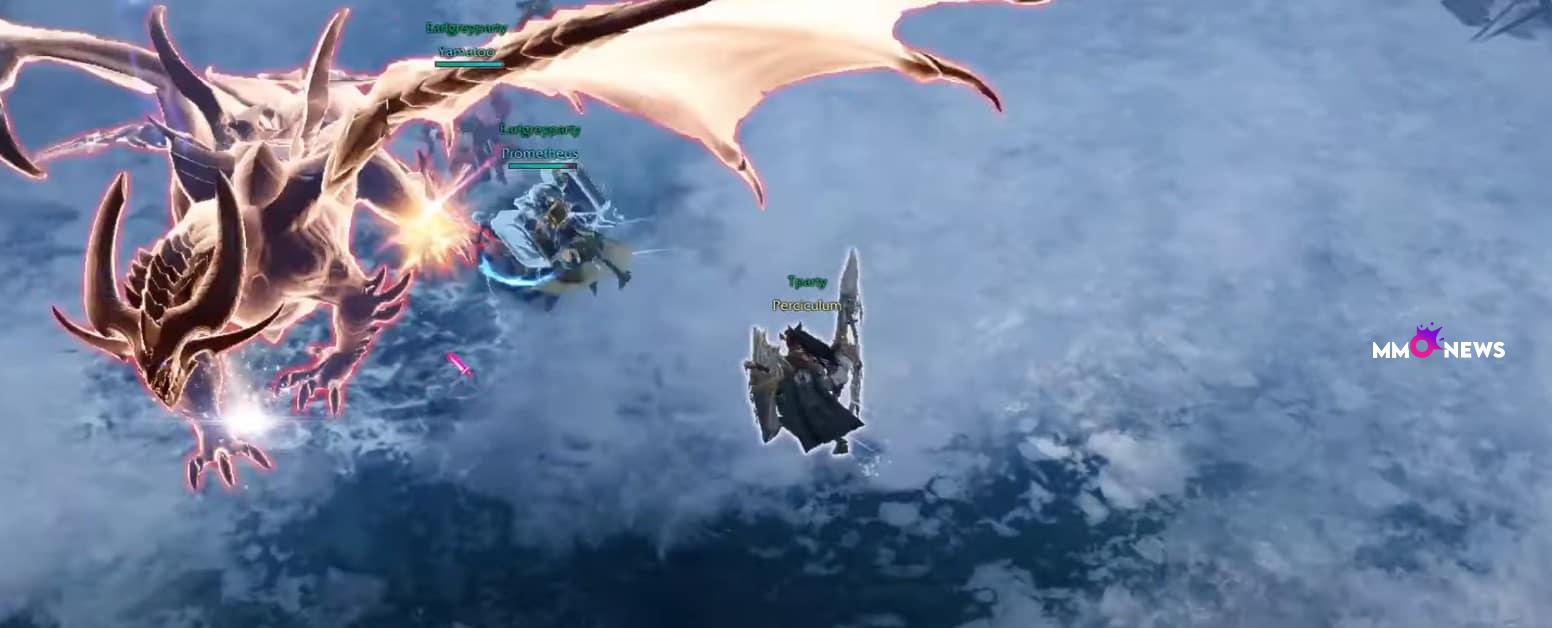 Calventus employs various attack patterns during the battle:
Backwards Jump: The Guardian leaps backward to reposition itself. While this attack doesn't deal damage, be mindful of the follow-up attacks. In Phase 2, the Guardian hovers briefly after the Backwards Jump, releasing tornadoes in a cone-shaped area in front. These tornadoes can knock up players and apply the Armor Debuff on contact.
Big Impact: Calventus takes flight and disappears from the screen, only to reappear with a devastating impact. This attack deals massive damage and can be lethal if not avoided. Quickly move away from the impact area to stay safe.
Dark Rain: Similar to the Big Impact, the Dark Rain attack summons multiple waves of darkness. The waves gradually close in on the final impact area of the Guardian. If you react swiftly, you can escape the rain and impact area safely. If that's not possible, stay within the final impact area until the last rain wave hits the ground, then move out immediately before Calventus crashes back down.
Hovering Slam: Calventus briefly lifts above the ground before slamming down, dealing damage and knocking up players in a cone-shaped area in front of it.
Orb Explosion: Calventus launches a single orb toward a player in front of it. Upon impact, the orb explodes, inflicting decent damage. In an enraged state, the explosion radius and damage of the orb are significantly increased.
Tail Swipe: The Guardian slams its tail behind and follows up with a Tail Swipe attack to the side. This attack can knock up players on hit. To avoid it, position yourself slightly to the left or right of the Guardian's tail after the initial tail slam or move out of the swipe area.
Armed with this knowledge, you're well-prepared to take on Calventus in Lost Ark's Guardian Raid. Remember to coordinate with your team, use consumables wisely, and adapt to the evolving battle phases. With practice and teamwork, you'll conquer Calventus and claim the valuable rewards that await. Good luck, adventurers!