In this comprehensive guide, we will take you on a journey from novice to expert, showing you the TOP places for WoW WotLK Lockpicking Leveling and explaining why lockpicking is an essential skill for any rogue in the game.
Why Do You Need Lockpicking in WoW WotLK?
This is a crucial skill for rogues in WoW, especially in the WotLK expansion. It allows you to unlock various chests and bins located almost anywhere in the world, which often hold valuable loot, resources, and even quest items. As the game goes on, you'll encounter locked doors and boxes that can only be opened if you've honed your skills.
Unlocking these treasures can significantly enhance your gameplay experience, providing you with better gear, gold, and other essential items. Additionally, lockpicking is not limited to treasure hunting; it can also be vital in certain questlines and scenarios, making it a must-have skill for any rogue.
Where Are the Best Places for WoW WotLK Lockpicking Leveling?
Now, let's dive into the specific locations where you can get promoted your lockpicking skills efficiently in WotLK. Remember, the basic formula for determining your maximum lockpicking skill at a particular level is (5 * level).
1 – 100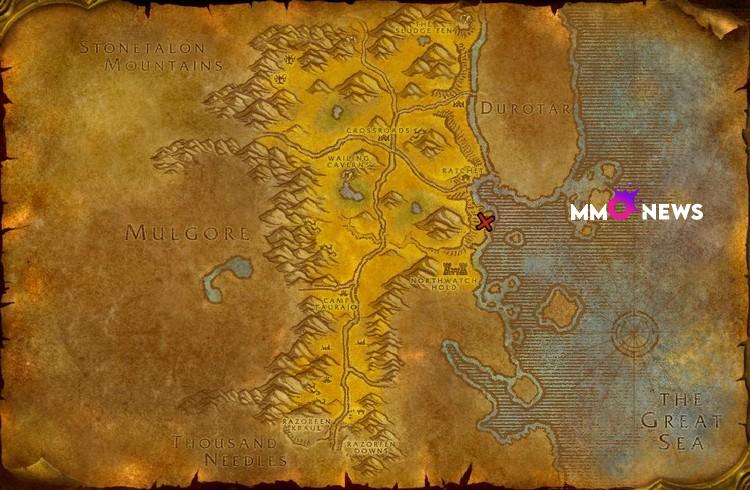 Our journey begins in the Barrens and Redridge Mountains, where novice rogues can sharpen their lockpicking skills on Buccaneer's Strongboxes near Rachet. These chests are quickly reviving, making it an ideal spot for two rogues to level up simultaneously. However, exercise caution, as attempting to open "The Jewel of the Southsea" at a low level can summon a formidable foe that could be fatal.
100 – 150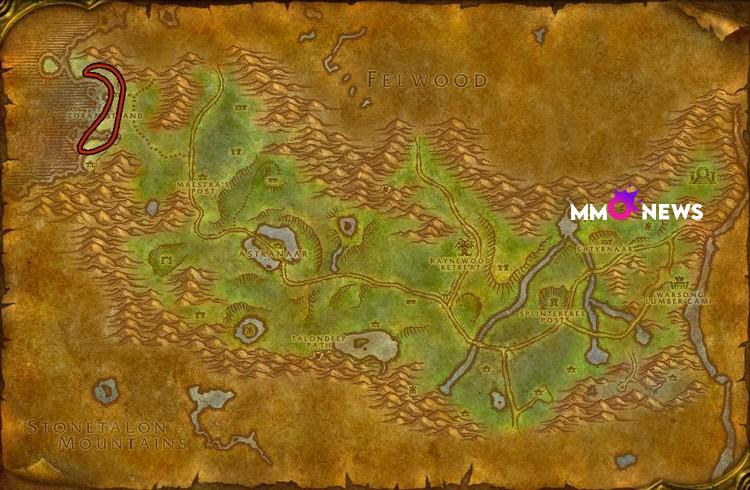 Once you've reached lockpicking level 100, head to Ashenvale's Zoram Strand. Here, you'll find Waterlogged Footlockers scattered along the shore. These footlockers provide an excellent opportunity to further develop your lockpicking abilities.
150 – 200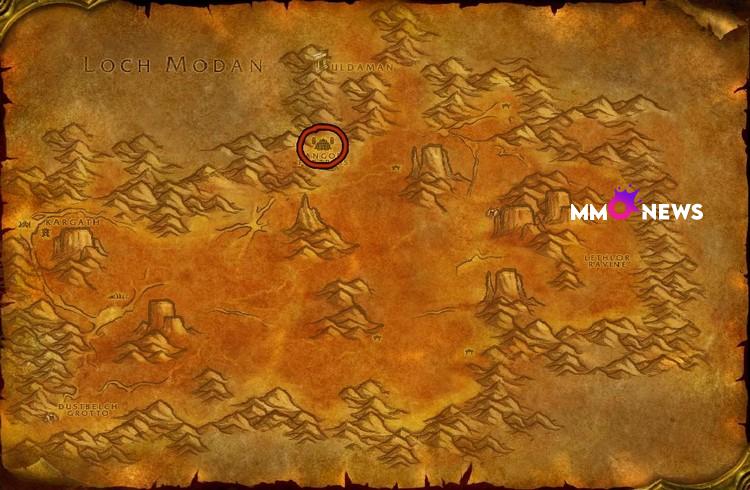 Badlands, specifically Angor Fortress, becomes your next destination. You'll encounter two types of footlockers here, the Battered Footlocker at skill level 150 and the Dentened Footlocker at skill level 175. While you might be tempted to Pick Pocket the local mobs, it won't yield any skill points, so focus on the footlockers instead.
200 – 250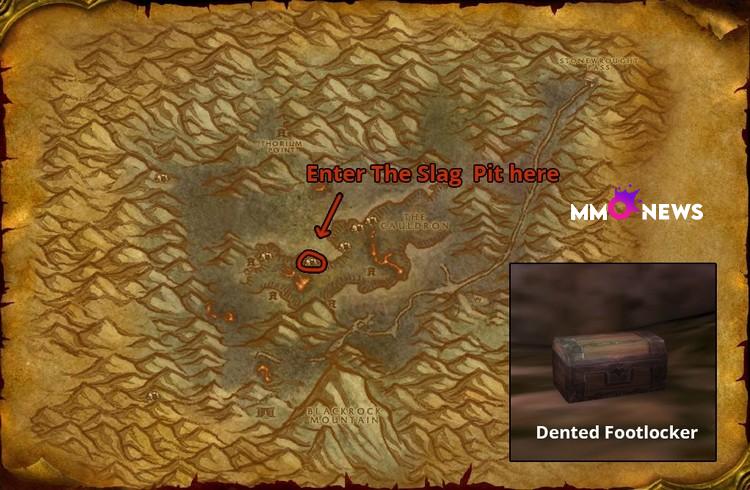 The middle of Searing Gorge is your next training ground. Venture into The Slag Pit cave, where numerous footlockers await. During your stay here, try Pick Pocketing mobs to acquire Sturdy Junkbox items. Keep in mind that you should stay in the lower part of the Slag Pit until you reach a lockpicking skill level of 225, as you won't be able to open the lockboxes in the upper section just yet.
250 – 300 WoW WotLK Lockpicking Leveling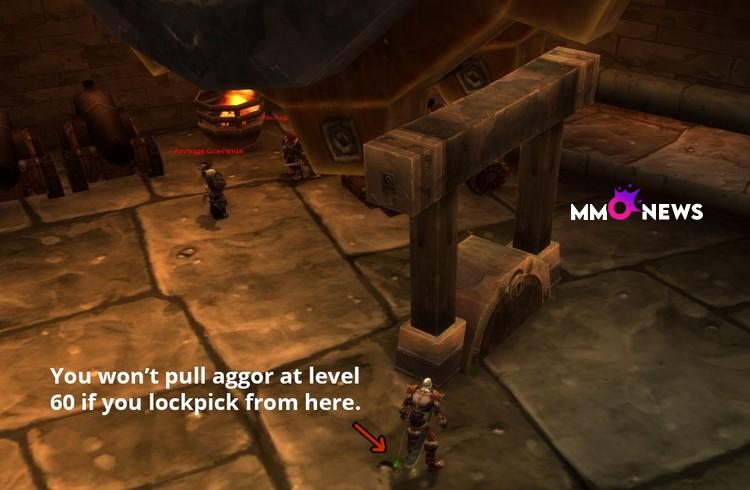 For the final 50 skill points, make your way to the BRD dungeon. Within the dungeon, follow these steps:
Your goal is the first door along the path, which is an open door.
Next — your path goes to the right, where you need to get to the next open door.
The last stage — turn left, where you will see a door in the distance, which you need to open.
After opening the door, you need to find the wooden box on the ground near the giant gear and hack it.
Congratulations, the skill is pumped. Then we repeat the whole chain, each time leaving the dungeon and pressing the "Refresh all dungeons" button. This trick can be done 5 times an hour.
In addition, you can kill monsters on your way, knocking out of them lari for opening, thus you can reach the skill mark of 300.
300 – 350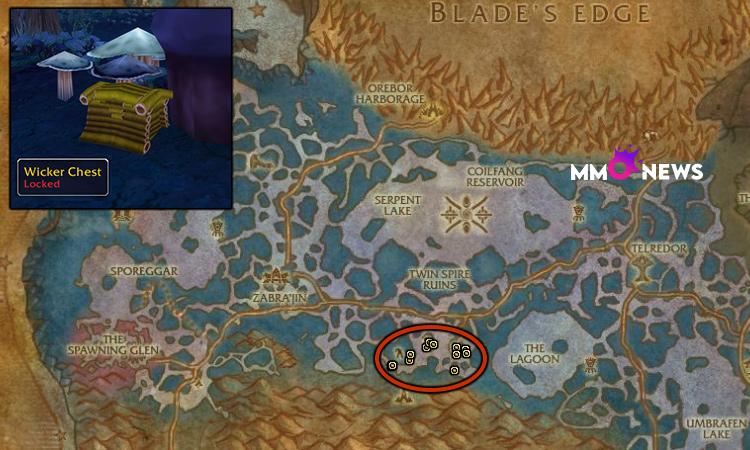 The next item on our list is Zangarmarsh. Here your goal is to open a new grad of chests, with that can be used to easily level up the skill to the number 350. Fortunately, these objects have a low respawn time and a large number, which makes the leveling fast.
The objects you need are located in very different places:
Holes between hut entrances;
In the main building, which is easy to spot;
Near empty baskets, barrels and other objects.
Of course, you will most likely have to compete with other players, but the number of chests makes the location just perfect for skill pumping.
350 – 385 WoW WotLK Lockpicking Leveling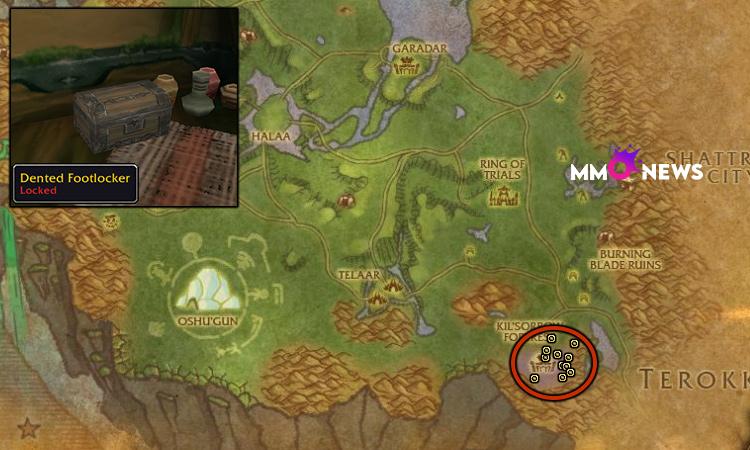 Nagrand becomes your next destination for lockpicking leveling. Look for Dented Footlockers, which are usually positioned near walls, fences, inside tents, at the top of towers, and inside large buildings. These footlockers can grant skill points up to 400, so you can continue practicing here even after reaching a skill level of 385. However, keep in mind that skill point gains may slow down as you approach the maximum level of 400.
385 – 400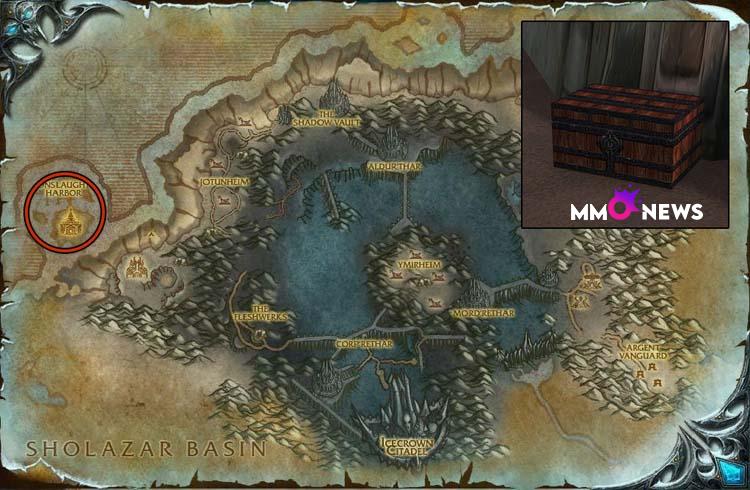 Your lockpicking journey culminates in Icecrown, where you'll unlock Scarlet Onslaught Trunks at Onslaught Harbor. These trunks hold valuable loot and provide the final stretch of skill points needed to reach a lockpicking level of 400.
Glyph of Pick Lock: A Speed Boost for Lockpicking
To speed up the process of picking locks, purchase the Lockpicking glyph. This glyph reduces the time of the Lockpicking skill by 100%, making the procedure itself instantaneous. It can be found in the Auction House and is a must-buy, as it speeds up the process greatly.
Conclusion of WoW WotLK Lockpicking Leveling
In WoW Wrath of the Lich King Classic, pumping this skill is an important element of gameplay, because high-level chests contain excellent rewards. In this guide, you will find a step-by-step roadmap to effectively develop your lockpicking skills, allowing you to easily unlock valuable treasures, complete quests, and find locked doors.
Remember to prioritize the Glyph of Pick Lock to maximize your speed and efficiency during the leveling process. With dedication and practice, you'll soon become a master lockpicker, ready to tackle the challenges and reap the rewards that await you in WotLK.