Welcome to the WoW WotLK Healer Tier List analysis for Phase 4. In this comprehensive guide, we'll delve into the healing classes and specializations available during this phase, providing insights into their performance, utility, and stackability in raid compositions. Whether you're a seasoned player or just starting your journey in WotLK Classic, this guide will help you understand which classes excel in the healing role and why.
How this WoW WotLK Healer Tier List was compiled:
Understanding the Rankings. Before we dive into the specifics of each healing class and specialization, let's clarify how we've ranked them:
Overall Performance. This criterion evaluates the raw healing output of a spec, both for single-target and AoE healing. A class's ability to sustain and maximize healing potential is crucial for its ranking.
Utility. Utility encompasses any additional benefits a spec brings to a raid beyond healing. This can include buffs, combat resurrection abilities, crowd control, and more. A healer's utility can greatly impact a raid's success.
Stackability. Stackability refers to how many of a particular class or spec you can bring to a raid without experiencing diminishing returns. Some classes are more stackable than others, and this affects their desirability in raid compositions.
It's important to note that this tier list is based on the patch 3.3.5 state of the game. Although WotLK Classic starts with the initial phase, the spells, talents, and equipment are already in their finalized states, which significantly influences the metagame. We'll explore this in more detail in the following sections.
Additionally, this tier list evaluates healing specs for their overall performance throughout the expansion, rather than focusing on a specific phase. We assume a balanced raid composition of 4-5 healers, making the competition for healing spots more intense.
S-Tier: The Pinnacle of Healing
The S-tier represents the most powerful healing specs in the current meta, excelling in both healing output and utility. These specs are highly sought after, with most raid groups aiming to include at least one of them and possibly more.
Holy Paladin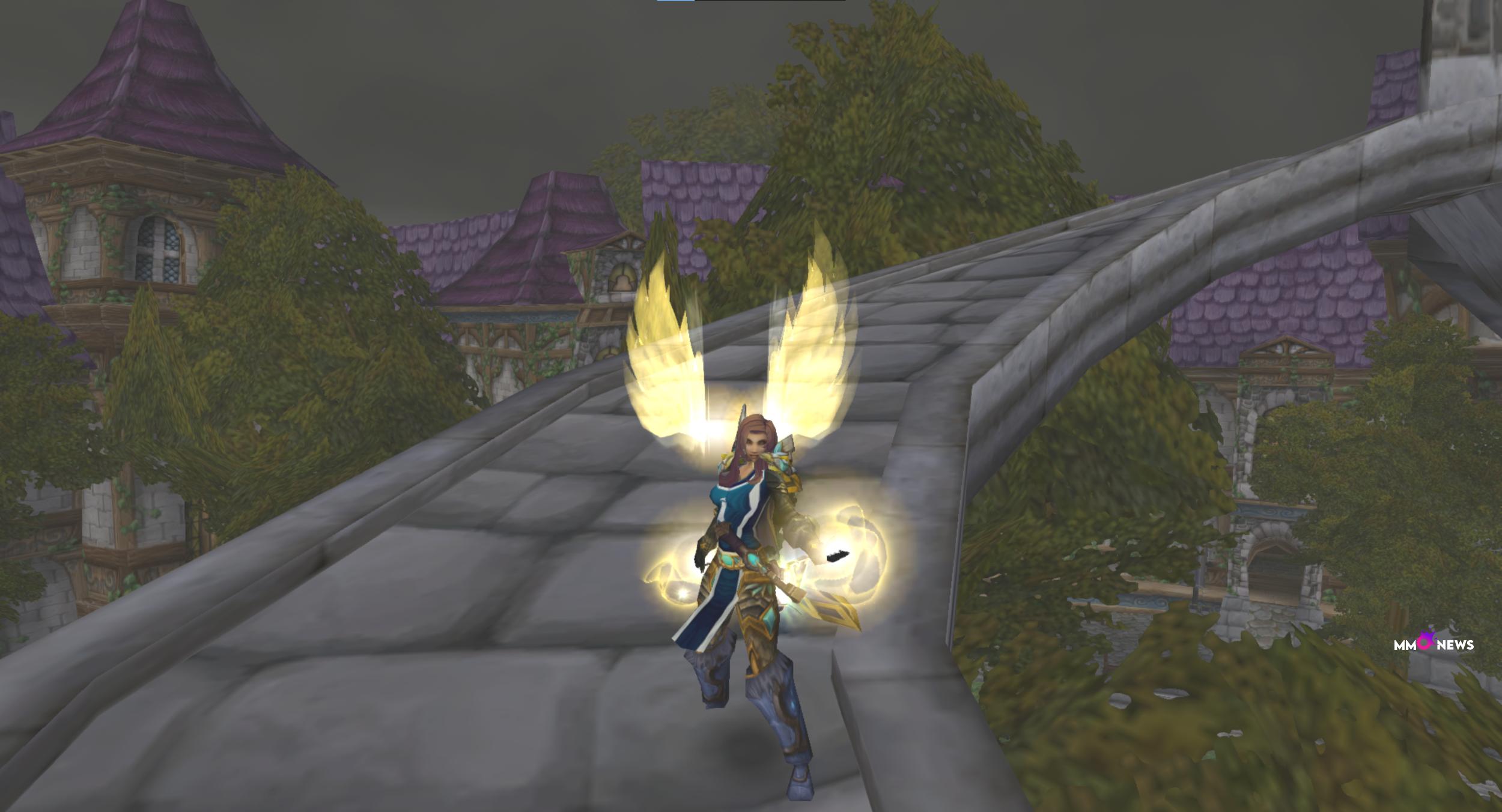 In Wrath of the Lich King, Holy Paladins experience a remarkable resurgence, evolving into the strongest healing specialization in the game. After enduring the role of the weakest healer in The Burning Crusade, Holy Paladins rose to prominence in WotLK. Raids frequently feature 2 or even 3 Holy Paladins, a significant portion of the healing team.
Their healing throughput receives a substantial boost due to talents like Holy Light and Sacred Shield. The reduced cooldown of Holy Shock allows for potent instant healing, and Divine Plea ensures excellent mana longevity. Most notably, the addition of Beacon of Light grants Holy Paladins the ability to heal multiple targets simultaneously.
In terms of utility, Holy Paladins shine with their multiple blessings, auras, and "Hand" spells. Aura Mastery and Improved Lay on Hands further enhance their raid utility. Investing points in the Protection tree enables them to access the valuable Divine Guardian raid cooldown, essential for handling deadly AoE mechanics.
Holy Paladins are ideal candidates for the Val'anyr, Hammer of Ancient Kings due to their ability to apply a constant shield to the main tank through Beacon of Light, reducing incoming damage and preventing tank deaths.
WoW WotLK Healer Tier List: A-Tier
The A-tier comprises strong healing specializations that offer substantial healing and utility. These specs often have unique qualities that make them valuable additions to raid groups. Most raid compositions will include one of each of these specializations, and it's not uncommon to see more than one.
Restoration Druid
Restoration Druids undergo minimal changes in Wrath of the Lich King, maintaining a playstyle similar to that of The Burning Crusade. Despite some nerfs to Lifebloom, they secure their position as the 2nd or 3rd best healer in the game, with Discipline Priests presenting strong competition. Most raids include at least one Restoration Druid, and some even feature two.
While Lifebloom's mana cost increases, Restoration Druids gains the on-demand single-target heal Nourish. Their AoE healing receives a significant boost with the introduction of Wild Growth, which applies a healing over time effect to multiple targets. The Glyph of Rapid Rejuvenation further enhances their Rejuvenation spell.
Dont Miss It
Restoration Druids excel at providing utility with abilities like Gift of the Wild, Innervate, and Rebirth. The Tree of Life form now offers a raid-wide healing received increase, simplifying raid healing. Their most significant utility enhancement comes from the Revitalize talent, which restores a target's resource when Rejuvenation and Wild Growth tick, benefiting both DPS players and healers.
In the pursuit of the Val'anyr, Hammer of Ancient Kings, many guilds consider Restoration Druids as the 2nd best candidate due to their exceptional AoE healing capabilities. The ability to apply the shield instantly to multiple targets using Wild Growth can significantly impact a raid's survival in AoE-heavy encounters.
Discipline Priest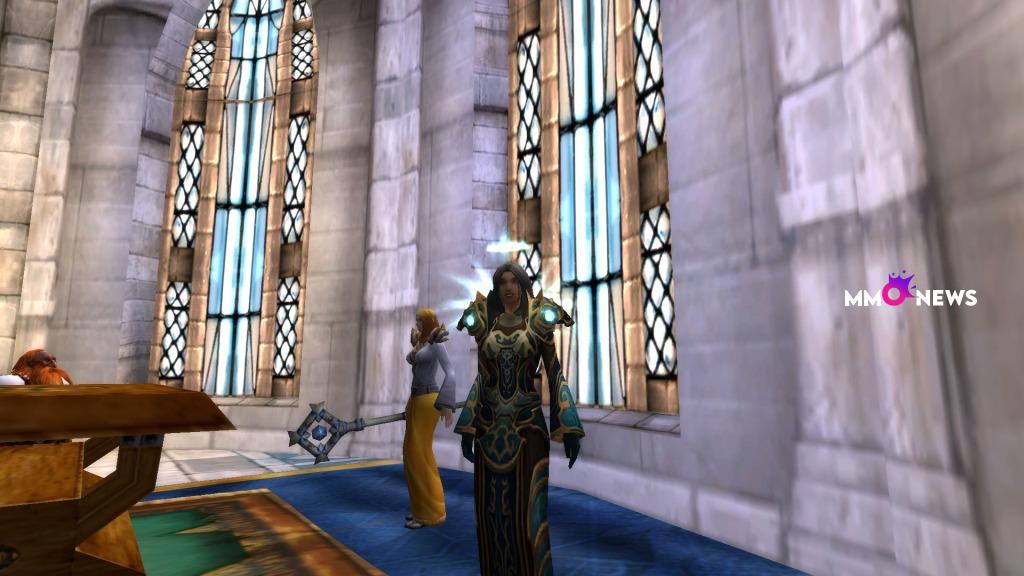 Discipline Priests undergo a substantial transformation in Wrath of the Lich King, transitioning from primarily a PvP spec to a powerful PvE healer. While some argue for their placement in the S-tier due to exceptional healing, they are limited by stackability. The Weakened Soul mechanic and Rapture cooldown make it optimal to bring only one Discipline Priest to a raid.
The introduction of Penance enhances single-target healing, especially when combined with shields from Divine Aegis. However, the standout talent is Soul Warding, removing the cooldown on Power Word: Shield, allowing Discipline Priests to shield the entire raid before dangerous AoE mechanics.
Utility has always been a strength of Discipline Priests, and Wrath of the Lich King adds Renewed Hope and Rapture to their arsenal. Renewed Hope provides a 3% damage reduction buff, while Rapture restores a target's resource when a shield dissipates, rivaling the resource restoration of Restoration Druids' Revitalize.
One limitation for Discipline Priests is their reduced benefit from Val'anyr, Hammer of Ancient Kings. Power Word: Shield, a significant source of their healing, does not activate Val'anyr's effects. Nevertheless, Discipline Priests remained strong throughout the expansion, even without the legendary mace.
WoW WotLK Healer Tier List: B-Tier
The B-tier represents healing specializations that remain viable but generally lack the same level of power as those in higher tiers. These specs might have slightly lower healing throughput or weaker utility and are less stackable in raids.
Restoration Shaman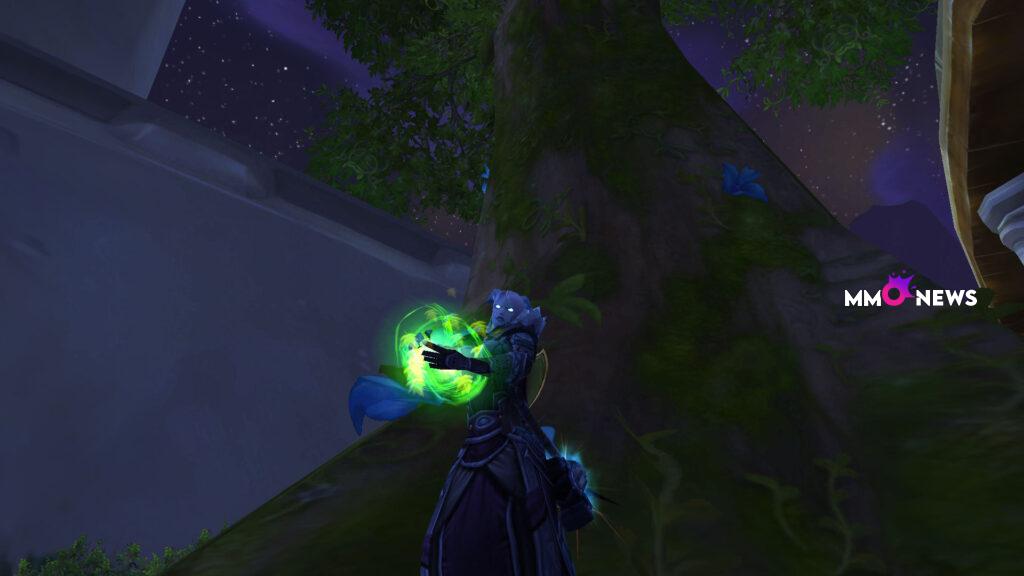 Restoration Shamans experience a significant nerf in Wrath of the Lich King, causing them to drop from the top of the S-tier in The Burning Crusade to the B-tier. The majority of their totem buffs are no longer unique, making them less essential in raid compositions.
However, they retain some unique utility with the Wrath of Air Totem and Strength of Earth Totem, which are still desirable. Additionally, they possess Ancestral Healing, Mana Tide Totem, and the Cleanse Spirit talent, offering valuable raid support.
To compensate for the loss in utility, Restoration Shamans receive healing improvements. Riptide introduces instant healing on a low cooldown, coupled with a heal-over-time effect and a secondary effect that enhances Chain Heal. Earthliving Weapon adds a healing-centric weapon imbue to their arsenal.
Restoration Shamans remain exceptional users of Val'anyr, Hammer of Ancient Kings, particularly due to their ability to heal the tank while contributing to raid healing with Chain Heal. While they may not be the top choice for the legendary mace, they still offer significant value to raid groups.
C-Tier: Challenging Viability
The C-tier consists of healing specializations that are on the weaker side. While they remain viable and can provide decent healing throughput, they often lag behind S-tier and A-tier specs. Finding a raid spot for these specs can be challenging, as they are not in high demand.
Holy Priest in WoW WotLK Healer Tier List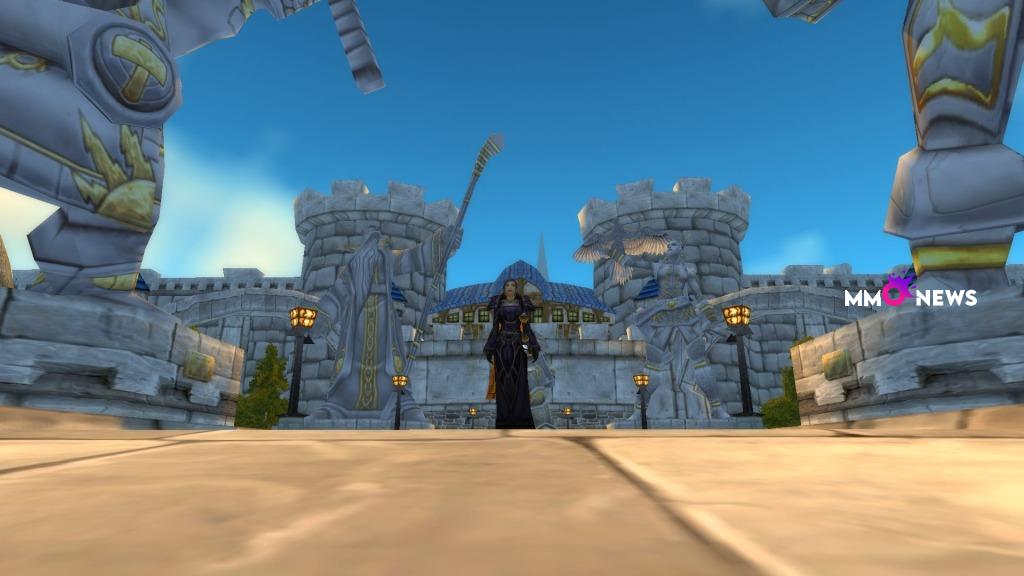 Holy Priests, once considered S-tier healers, find themselves at the bottom of the tier list in Wrath of the Lich King. They suffer significant nerfs to their healing, particularly with the introduction of a cooldown on Circle of Healing, which was previously a staple for raid healing.
New talents like Serendipity, Test of Faith, and Empowered Renew bring changes to gameplay, but they do not fully compensate for the reduction in AoE healing efficiency. Additionally, the utility provided by Guardian Spirit falls short compared to other healers' abilities.
Holy Priests do have the potential to benefit from Val'anyr, Hammer of Ancient Kings, thanks to their frequent use of instant-cast spells. However, in most cases, raid groups prioritize other healing specializations over Holy Priests due to their perceived weaknesses in healing and utility.
In Conclusion
Understanding the healer tier list in Wrath of the Lich King Classic Phase 4 is crucial for raid composition and maximizing your group's performance. While Holy Paladins and Restoration Druids shine in the S-tier, Discipline Priests offer strong competition and unique utility in the A-tier. Restoration Shamans find themselves in the B-tier due to utility changes, and Holy Priests, unfortunately, occupy the C-tier.
Each healing specialization brings its strengths and weaknesses to the table, and your choice should align with your raid's needs and composition. Val'anyr, Hammer of Ancient Kings, is a coveted item that can significantly enhance a healer's abilities, and the decision of who receives it should be based on your raid's specific challenges.
As you venture into the world of Wrath of the Lich King Classic, use this tier list as a valuable resource to make informed decisions about your raid's healing composition and maximize your chances of success. Remember that the effectiveness of healers often depends on the encounter, so adapt your composition accordingly for different boss fights.