Welcome to the definitive source for WoW Hardcore Classic enthusiasts seeking the most comprehensive insights into the best DPS classes in the game. In WoW Classic Hardcore DPS Tier List extensive guide, we will delve deep into the intricate world of damage dealing, unraveling the mysteries of which classes reign supreme in delivering raw, unadulterated destruction. Whether you're a seasoned veteran looking to optimize your raid composition or a budding adventurer embarking on your WoW journey, this DPS tier list will provide the answers you seek.
Warrior: The Indomitable Titans of Destruction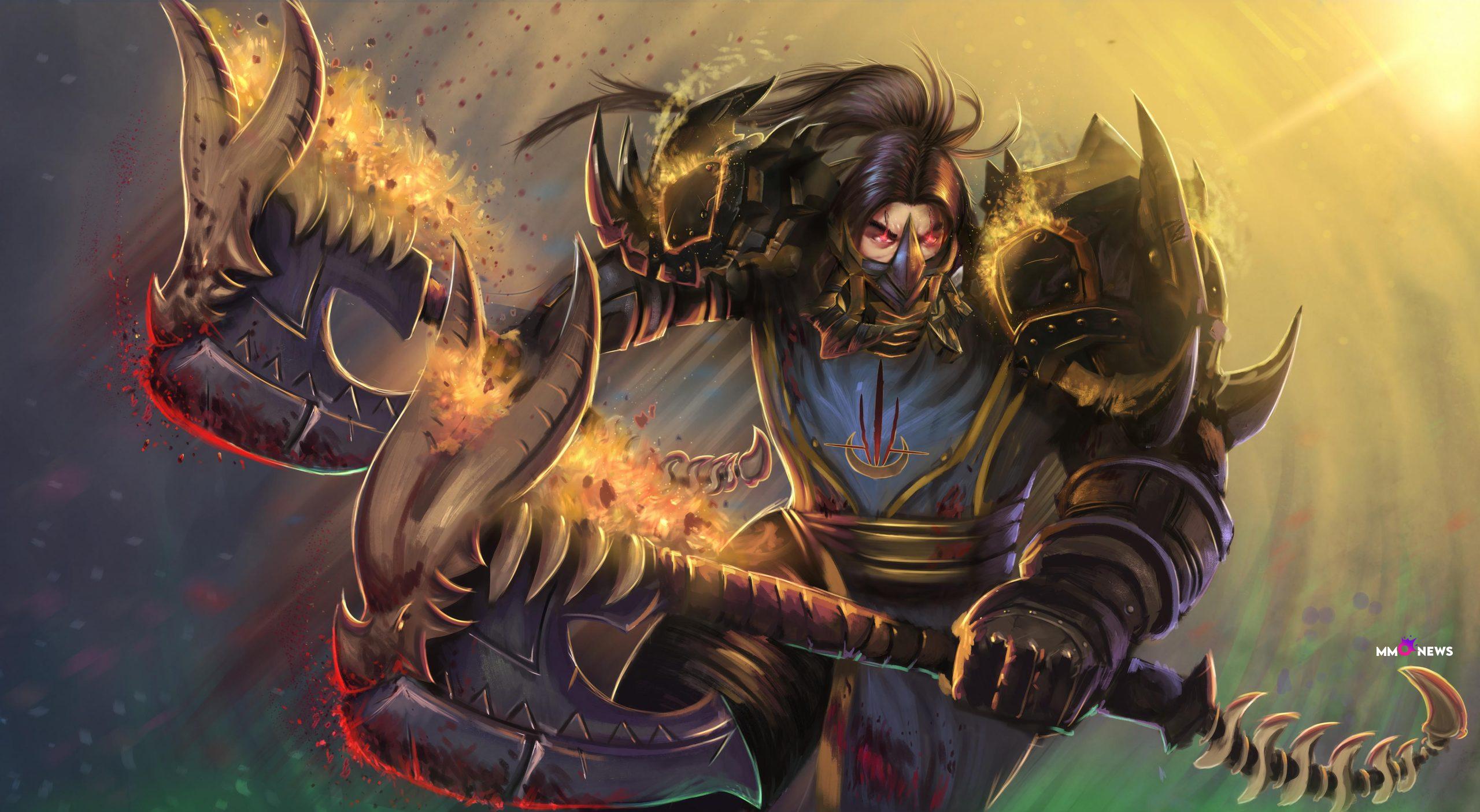 The battlegrounds of Azeroth tremble at the mere mention of a Warrior's name. Armed with the most formidable weapons in the game, Warriors stand atop the DPS rankings in World of Warcraft Classic Era. When clad in the finest raid gear available, they become unrivaled champions of raw damage output. What sets them apart from their melee counterparts is their proficiency in area-of-effect (AoE) combat, boasting abilities like Cleave and Whirlwind. With the right enchantments, buffs, and flasks, some Warriors even shatter the 1000 DPS threshold.
Rogue in WoW Classic Hardcore DPS Tier List: The Silent Executioners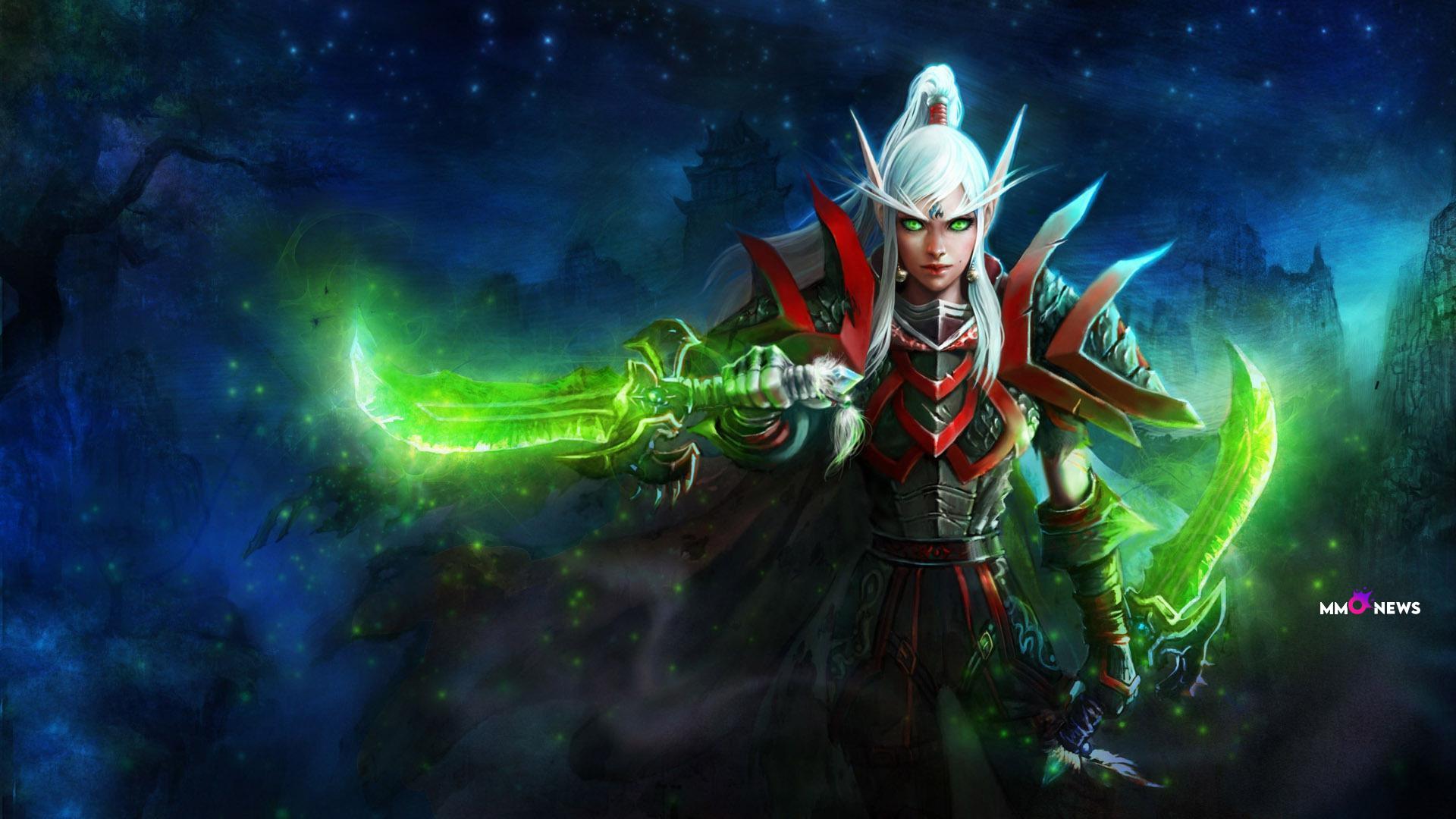 Rogues, like Warriors, ascend to the pinnacle of DPS rankings. They wield deadly weapons and specialize in annihilating single targets with unparalleled precision. While Warriors excel in AoE combat, Rogues commit to ensuring that a single foe meets an untimely demise. Their arsenal includes stealthy, burst-damage abilities, making them formidable damage dealers, especially when adorned in raid gear.
Mage: Masters of Elemental Chaos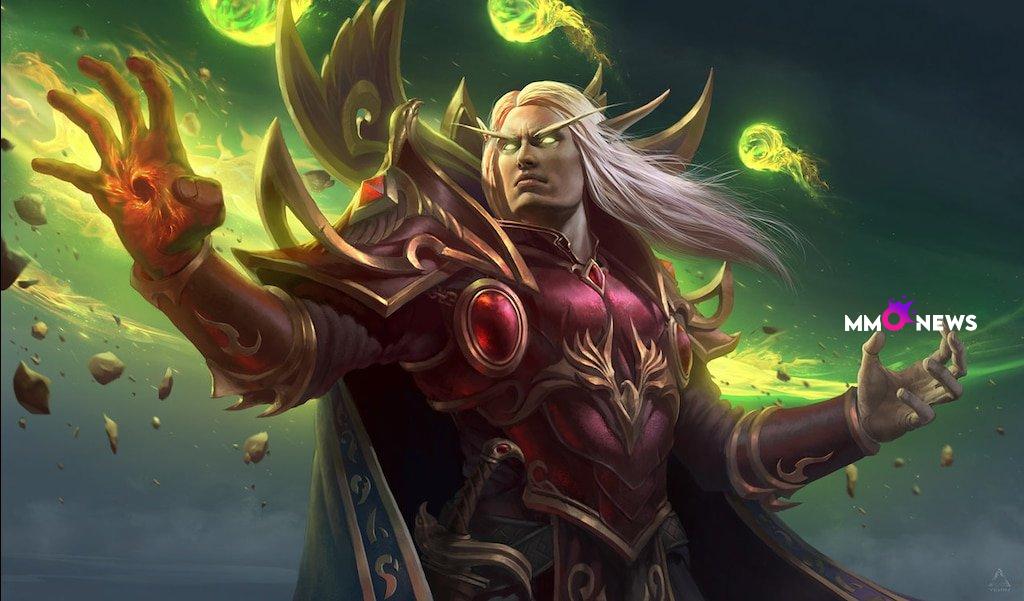 Mages, the versatile spellcasters, hold dominion over both crowd control and AoE DPS. Their spellbook boasts spells with exceptionally high base damage, particularly in the realm of AoE. Although their single-target damage is commendable, it pales when compared to the top-tier contenders. As the game progresses, Mages ascend to greater heights with spell power-centric gear. In the early phases, they exhibit versatility in various aspects, excluding healing.
Warlock in WoW Classic Hardcore DPS Tier List: Dark Sorcery Meets Limitations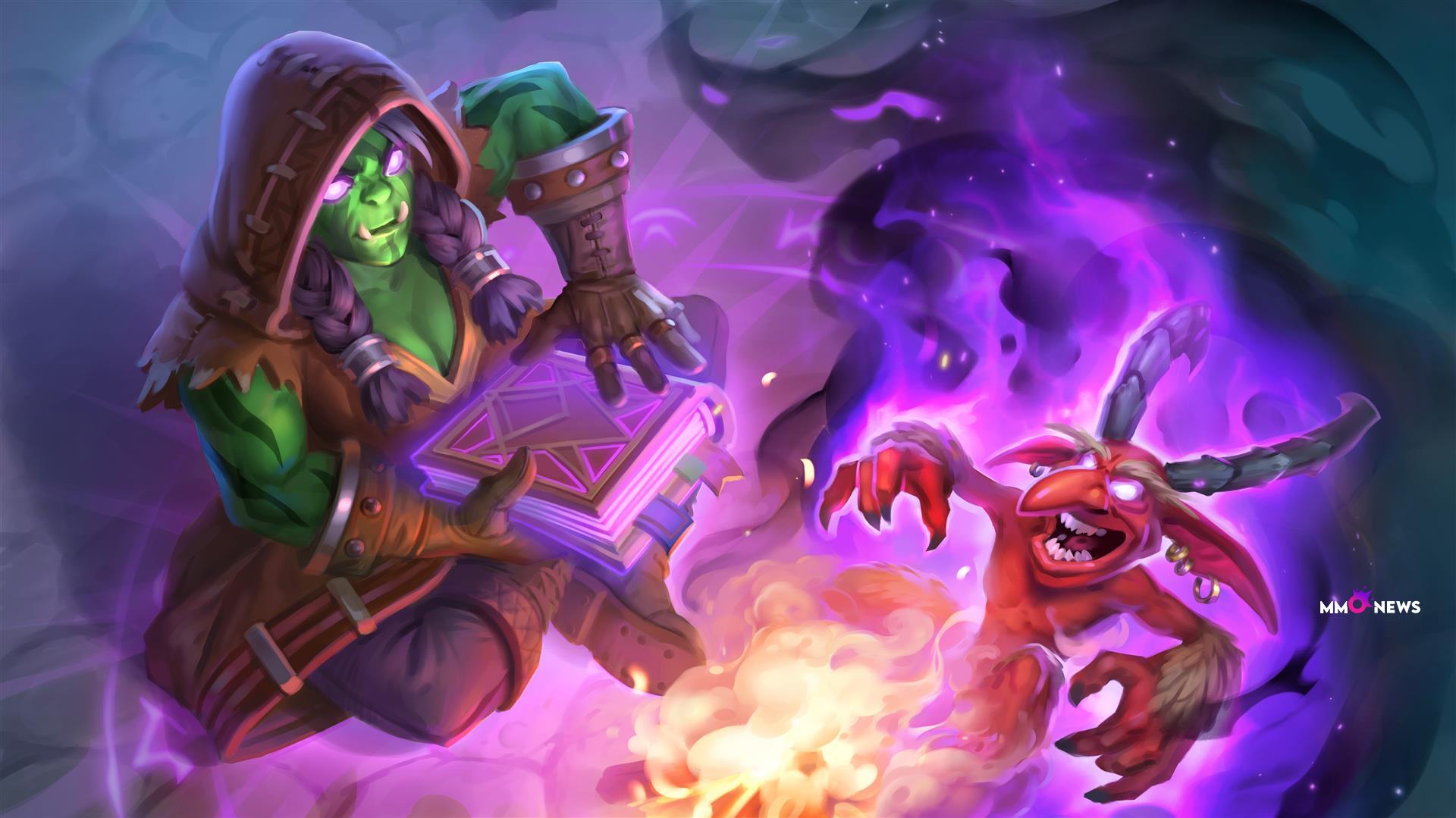 Warlocks wield dark magic that could potentially propel them to higher DPS rankings, were it not for significant drawbacks. In non-PvP scenarios, their AoE performance suffers due to threat management, forcing them into melee range when they wish to maximize their DPS with Hellfire. Additionally, their staple damage spell, Shadow Bolt, generates excessive threat, positioning them as middle-tier DPS contributors in raid scenarios.
Hunter: Utilitarians of Ranged Precision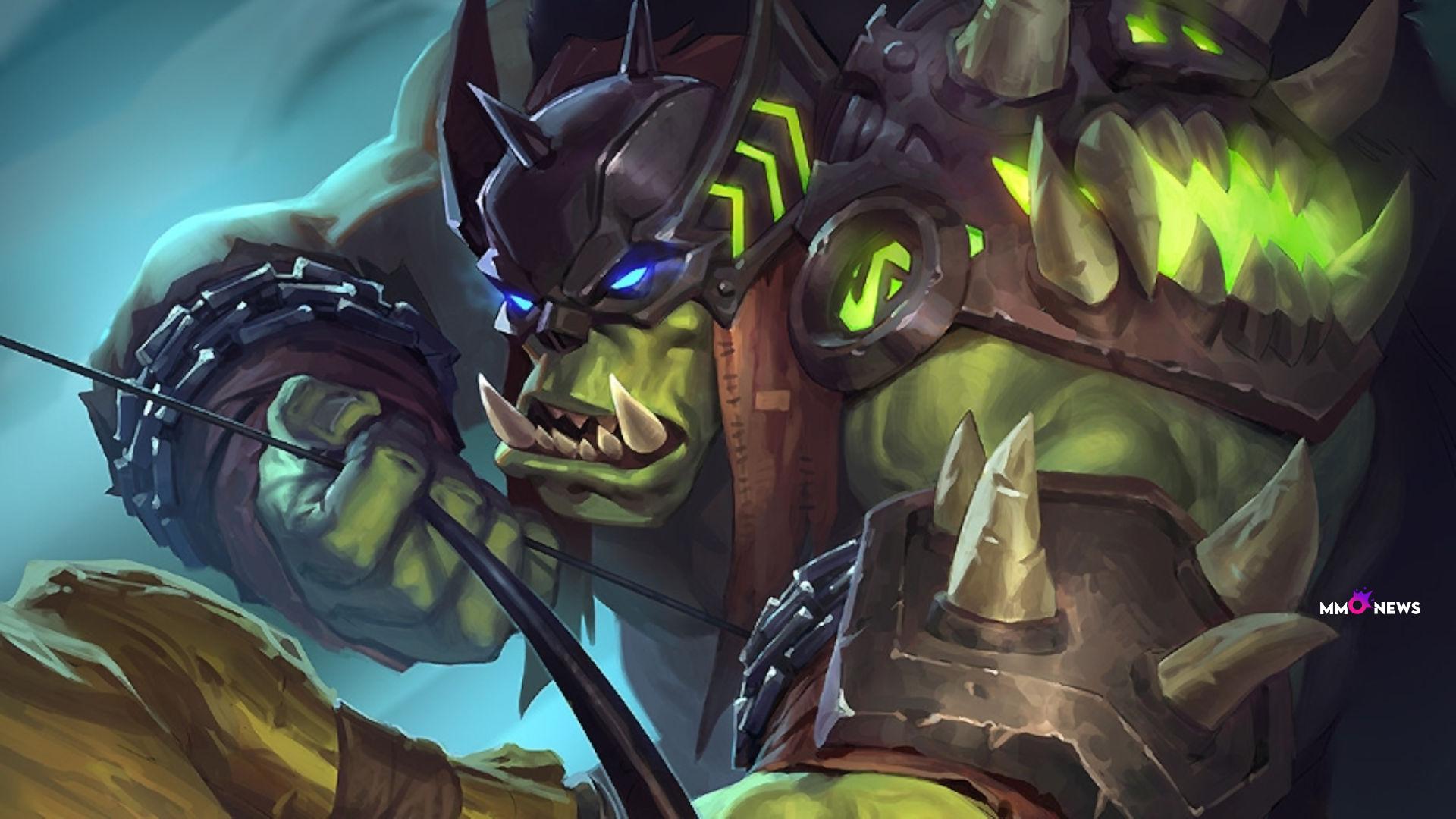 Hunters bring invaluable utility to raid groups, offering abilities such as Tranquilizing Shot and Trueshot Aura. While their damage output is by no means subpar, they fall slightly behind the Rogue and Warrior classes in sheer damage potential. Their supremacy lies in ranged DPS, making it imperative to equip them appropriately to unlock their full potential.
Druid (Feral): Nature's Wildcard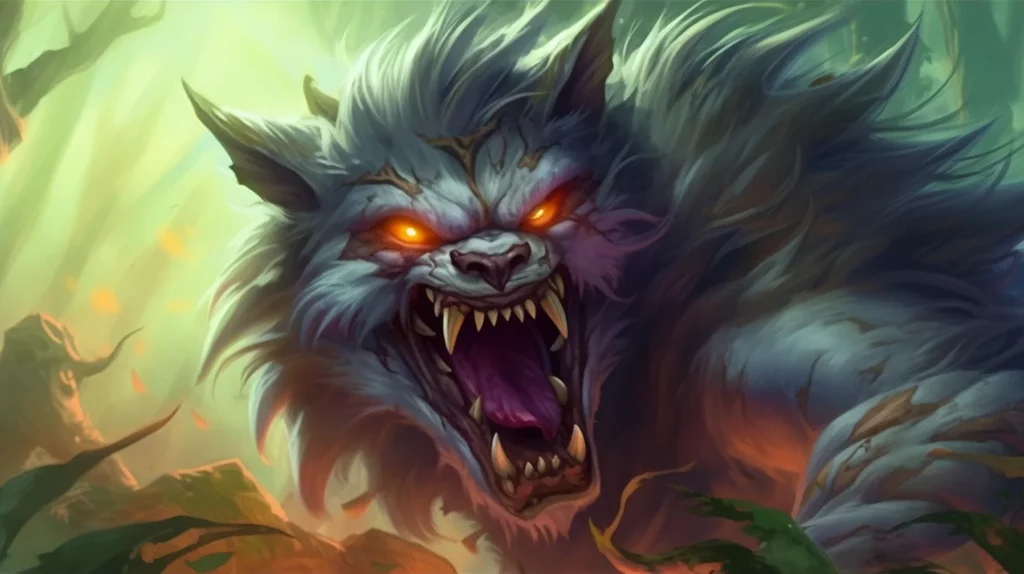 Druids, often not the first choice for damage dealers, exhibit fluctuations in their effectiveness throughout the game's progression. Their early access to Best in Slot (BiS) gear grants them a competitive edge initially, but as the journey advances into raiding, they find themselves trailing behind. Druids were designed to supplement multiple roles and support their fellow classes rather than specializing in damage dealing. Consequently, their damage output remains a step behind the game's dedicated DPS classes.
Shaman (Elemental): Masters of Elemental Affinity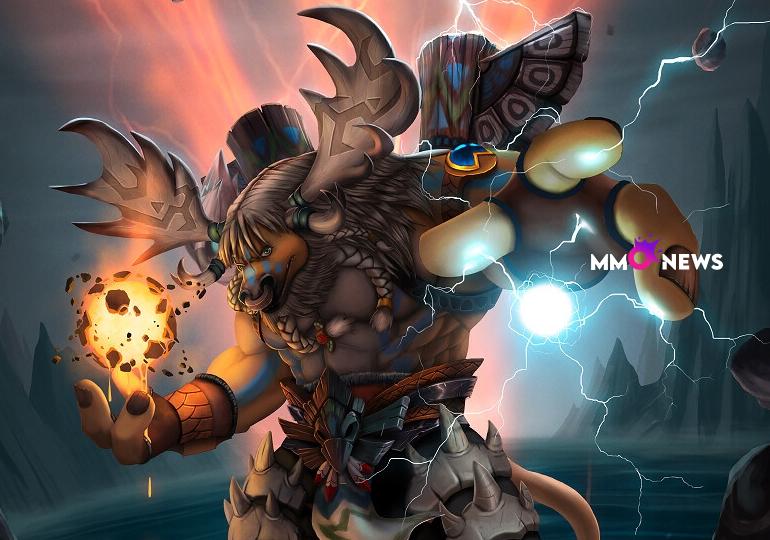 Shamans share common ground with Druids as utility-focused classes. They face similar challenges, primarily a constant need for mana. Elemental Shamans face additional hurdles as they lack unique, stackable buffs for their raid groups. For these reasons, Restoration Shamans often steal the spotlight in most raid scenarios.
Shaman (Enhancement): Enhancing Allies, One Strike at a Time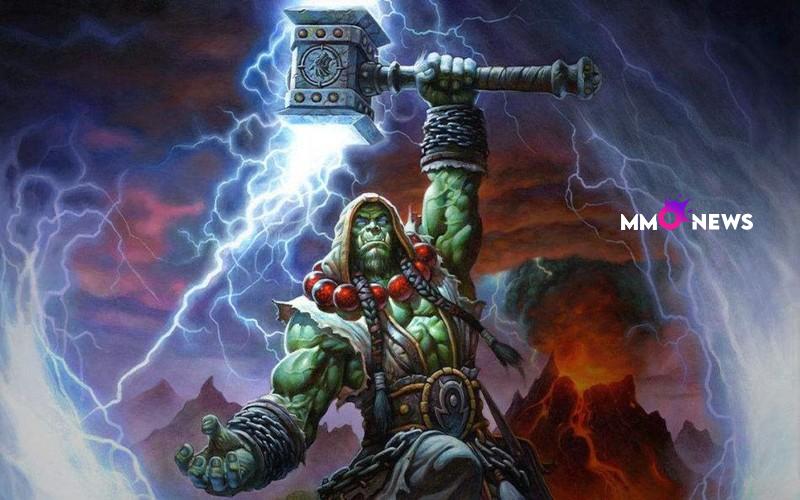 Enhancement Shamans, designed to support and amplify their allies' damage, rely heavily on critical strikes and quality gear to make a dent in the DPS charts. Unlike Elemental Shamans, they lack talents directly boosting their spell and ability damage. Instead, they bolster their raid's damage output by enhancing their totem capabilities. Despite not topping the damage charts, Enhancement Shamans find warm welcomes in raid groups due to their support role.
Priest in WoW Classic Hardcore DPS Tier List: Shadow Weavers of DPS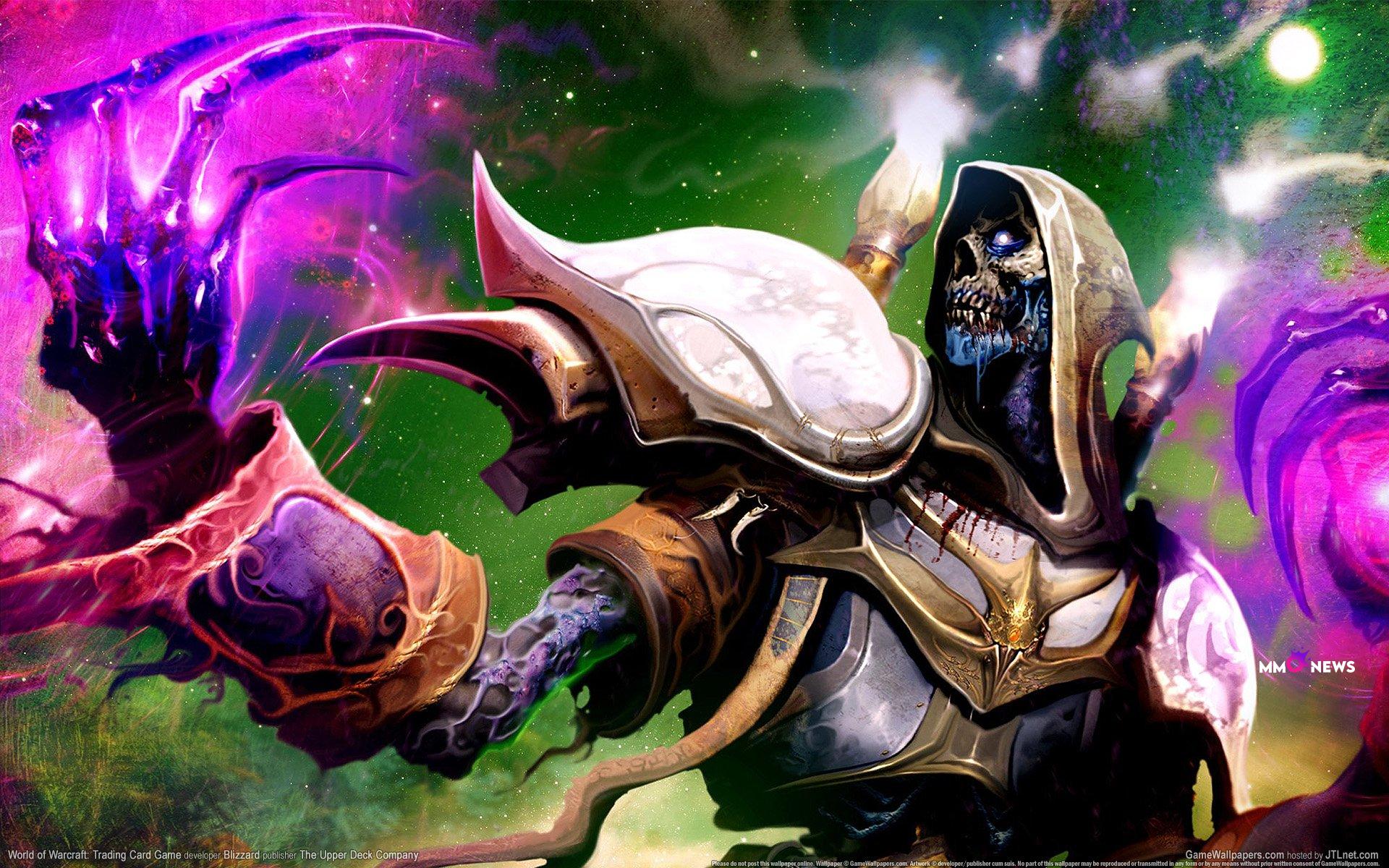 Shadow Priests defy expectations by delivering impressive damage in raids, closely trailing Warlocks and Mages. Though limited to a select few raid-friendly spells and devoid of AoE capabilities, they secure a high-ranking spot in DPS tier lists. Their primary contribution lies in increasing Shadow Damage taken by the target, benefiting Warlocks, fellow Shadow Priests, and select Hunters.
Paladin: Holy Crusaders and Occasional Damage Dealers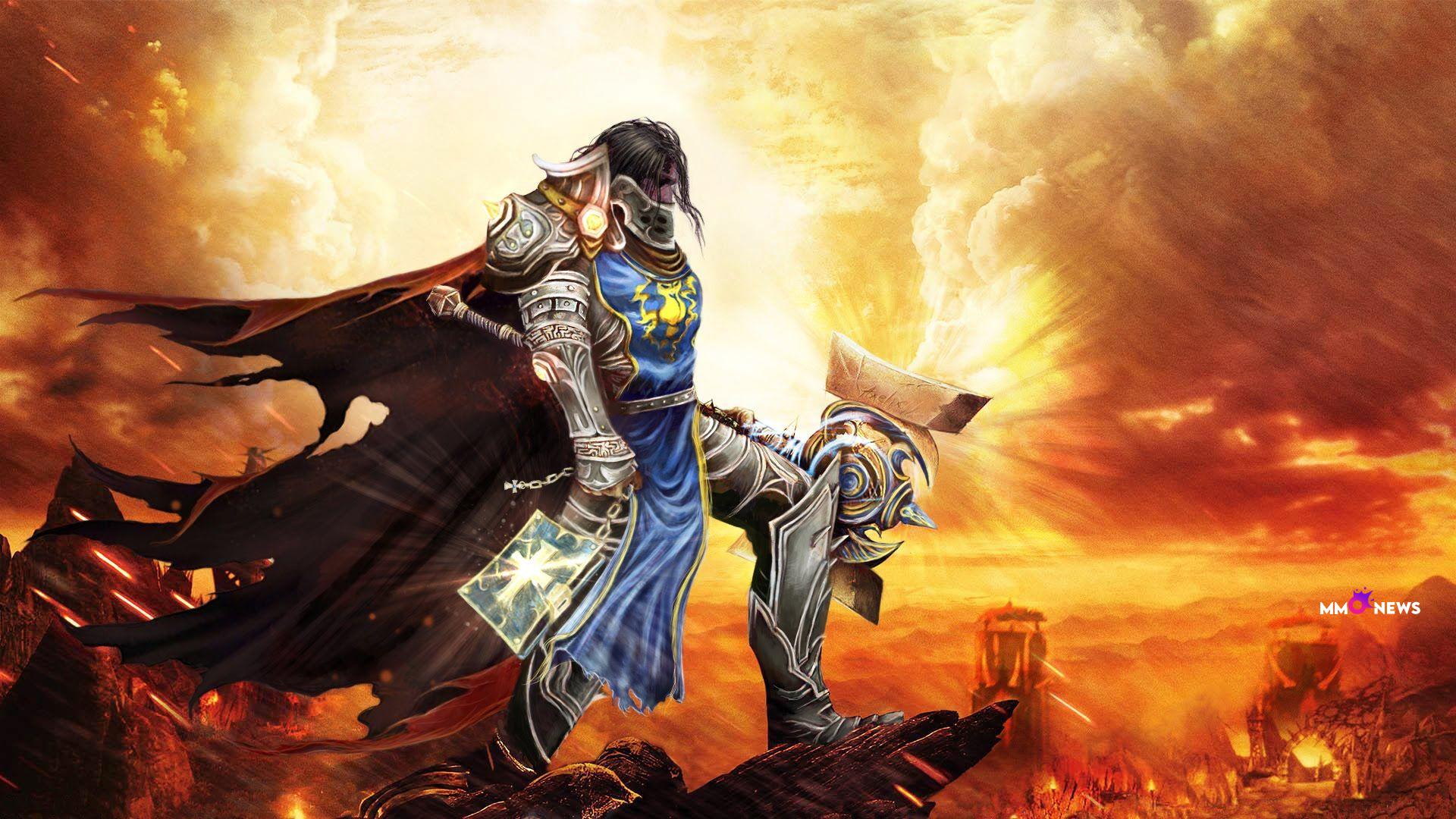 Paladins, renowned for their healing prowess, sometimes lag behind in raid damage output. Their single-target damage can be formidable, but their AoE capabilities fall short, unless they specialize in tanking. Nonetheless, their adeptness at tanking and unique ability to heal while doing so earn them coveted positions in Alliance raid groups.
Druid (Balance): The Utility Specialists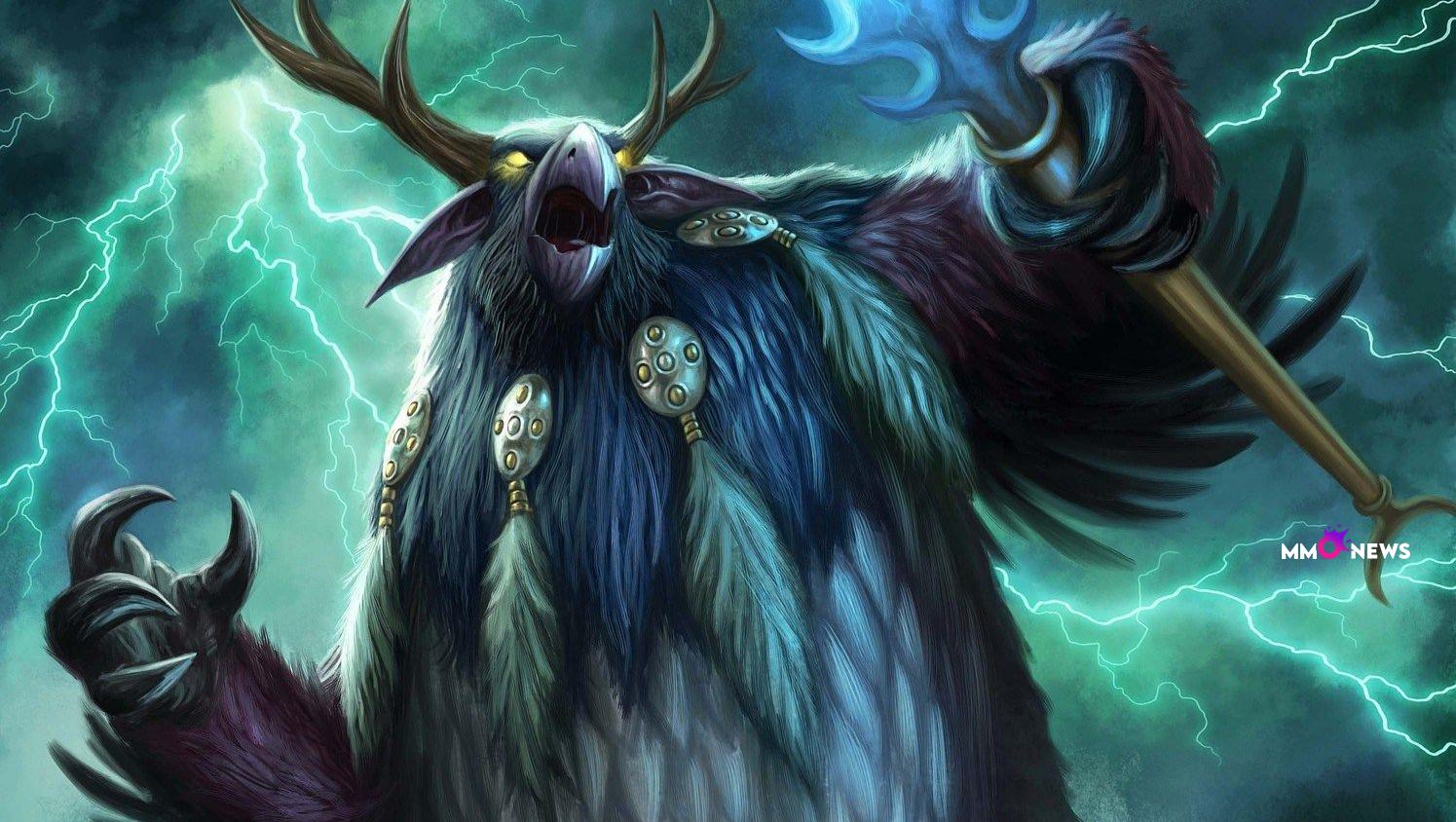 Balance Druids, like their Feral counterparts, face struggles in competing for damage output. Mana becomes a persistent concern as their spells and abilities drain it rapidly. While their damage doesn't match up to other classes, they offer valuable crowd control and form-shifting utility to raid groups. However, these contributions may not always secure them an invite.
Conclusion about WoW Classic Hardcore DPS Tier List
The DPS landscape of WoW Classic Hardcore DPS Tier List is a complex tapestry where each class weaves a unique thread. While some classes rise to dominance in raw damage output, others excel in supporting their allies and adding utility to raid groups. Your choice of class should align with your playstyle and group dynamics. Whether you seek to carve your name in the annals of history as a fearsome Warrior, strike silently as a Rogue, or wield arcane power as a Mage, your journey in Azeroth awaits.
Remember, the best DPS class for you is the one that resonates with your preferences and offers an unforgettable adventure in the world of WoW Hardcore Classic. So, gear up, prepare for battle, and may your DPS soar to new heights in the epic realm of Azeroth!