In the realm of World of Warcraft Hardcore Classic, the choice of class can significantly impact your leveling experience. This unique game mode demands a strategic approach to ensure your survival and progression. In this comprehensive guide, we will delve into the WoW Hardcore Classic Leveling Tier List, exploring the best classes for solo and duo leveling, and providing valuable insights into class strengths, weaknesses, and strategies. Let's embark on this journey to discover the ideal class for your Hardcore adventure.
S-Tier Classes for Leveling in WoW Hardcore
The best classes for solo leveling in real WoW Hardcore Classic.
Hunter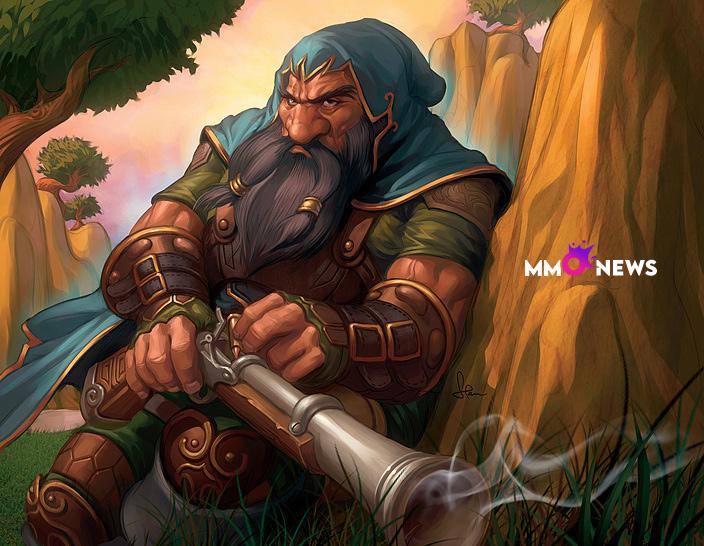 The Hunter stands tall as one of the premier choices for leveling in the WoW Hardcore Classic. This class boasts unmatched versatility, capable of taking down foes efficiently while maintaining a high level of safety. What sets Hunters apart is their unique pet companions, which scale solely with level, eliminating the need for top-tier gear. Mobility is a key asset of the Hunter, as they can deliver damage on the move, making kiting an effective strategy. While Hunter is beginner-friendly, it offers room for advanced play, involving aspects like optimizing ranged swing timers and pet threat management.
Mage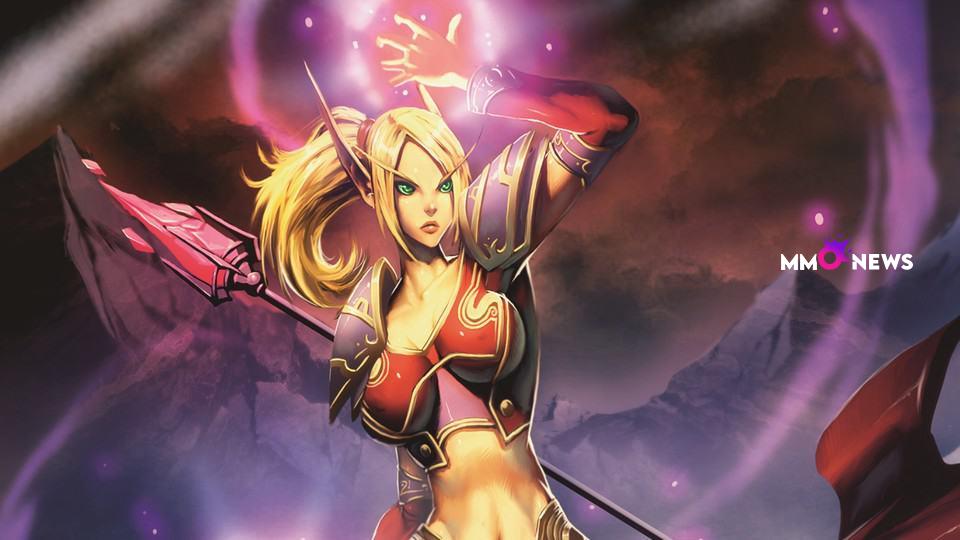 For those seeking a more spellcasting-oriented approach, the Mage offers a compelling choice. Mages excel in multi-target mob elimination, delivering it with finesse while ensuring their safety. Rooting and slowing abilities form the core of their toolkit, allowing them to maintain a safe distance from adversaries. While Mages are less reliant on gear compared to some other classes, maximizing Intellect is crucial to extending their mana pool. Mages may present a learning curve for newcomers, particularly when it comes to mastering crowd control mechanics.
A-Tier of WoW Hardcore Classic Leveling Tier List
These game classes are strong for leveling, but a little more weak than S-Tier.
Warlock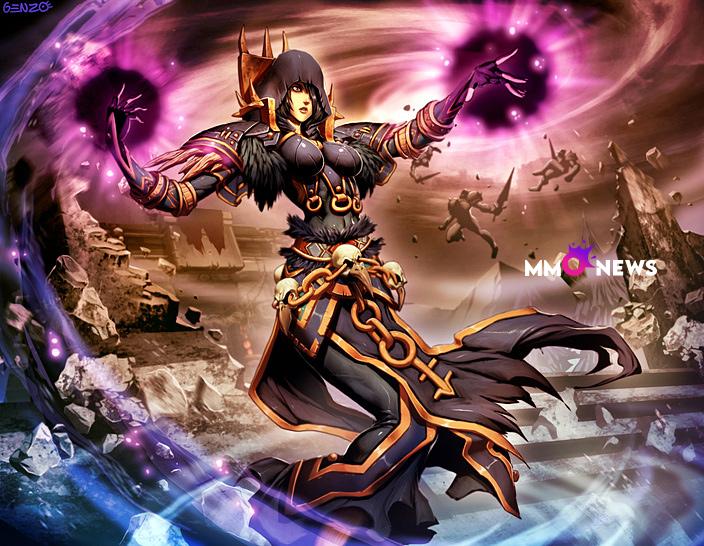 Warlocks claim their spot in the A-tier of leveling classes due to their unique summoned pets and potent consumables. The Voidwalker pet not only serves as a reliable tank but also provides robust shielding through the Sacrifice ability. Warlocks thrive against multiple mobs, relying on damage-over-time abilities. In dire situations, they wield Fear as an on-demand crowd control option. Resource management, specifically Soulshards, becomes a critical aspect of Warlock gameplay. Gear significantly impacts their performance, with Stamina and Intellect playing pivotal roles.
Paladin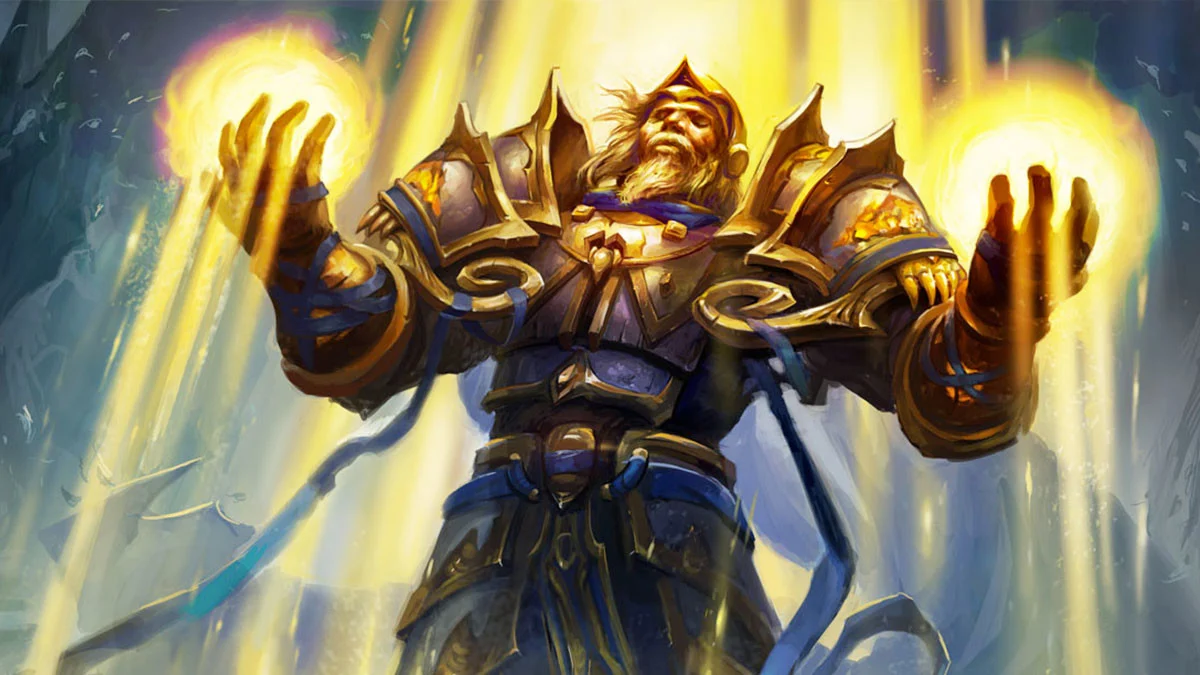 Paladins represent the epitome of safety among melee classes, offering self-healing capabilities and innate tackiness with Mail and Plate armor. While their kill speed may be slower than some other classes, Paladins shine in duo leveling setups, thanks to their healing abilities and powerful buffs. Paladin damage primarily relies on auto-attacks empowered by various seals, activated through the Judgement ability. The class provides a consistent leveling experience with versatile tools to handle various challenges.
Rogue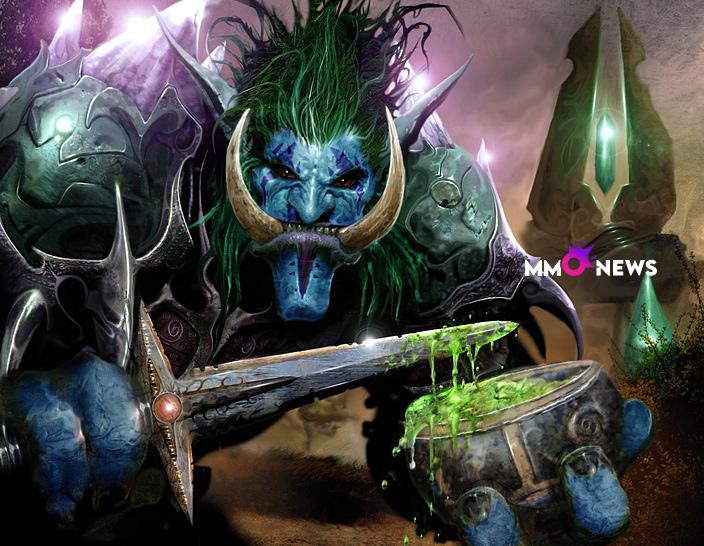 Rogues are known for their swift killing speed, making them a force to be reckoned with in Classic WoW. With an arsenal of tools, including Evasion, stun abilities, and spellcasting interrupts, they can navigate dangerous situations adeptly. Though lacking self-healing abilities and having leather armor, Rogues make up for it with their stealth ability. Gear plays a crucial role for Rogues, particularly concerning weapon damage. Ensuring your Rogue is well-equipped becomes essential to optimize performance.
B-Tier WoW Hardcore Classic Leveling Tier List
These classes are in the middle of the list because they have both their pros and several cons.
Druid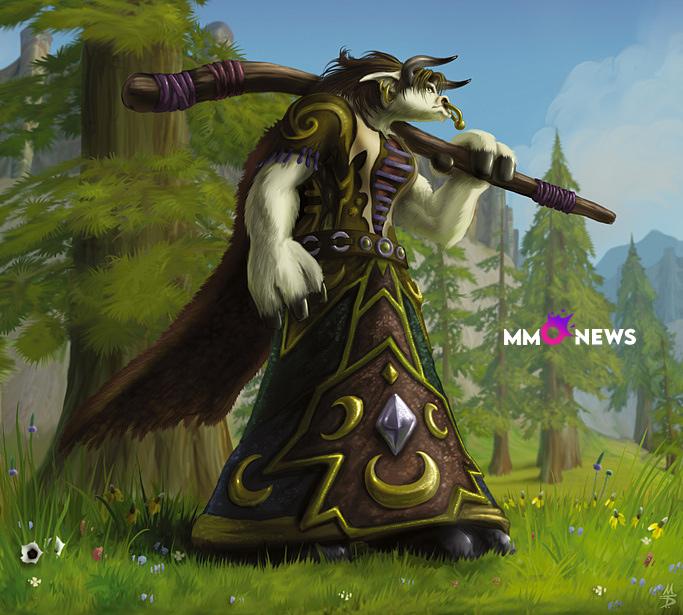 The Druid is a versatile, jack-of-all-trades class that offers unique leveling dynamics. While their kill speed may lag behind most other classes, Druids compensate with their adaptability. Abilities like Entangling Roots and shapeshifting forms enable them to handle dangerous foes that others might struggle with. Druids require a substantial learning curve due to their extensive toolkit. They rely less on gear compared to other melee options but must carefully manage resources, especially Mana, to avoid unexpected shifts that can disrupt combat.
Priest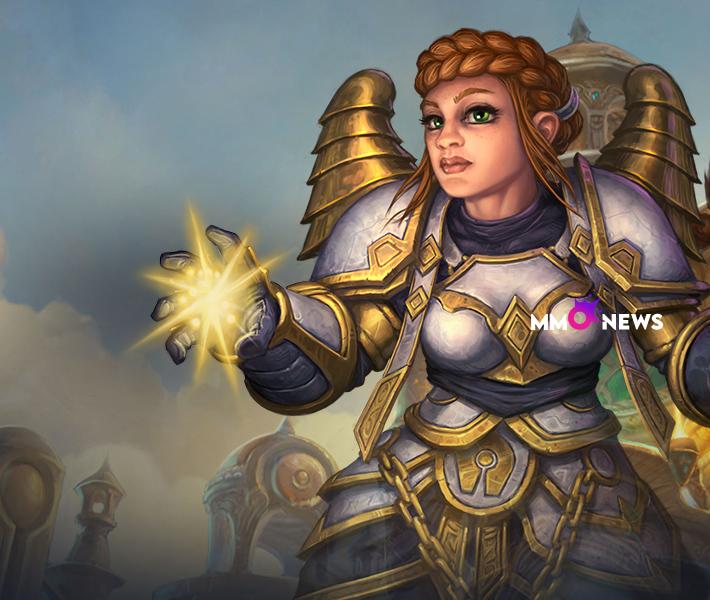 Priests, highly sought after for end-game content, face some leveling challenges, particularly with multiple mobs. However, their robust healing capabilities mitigate concerns about kill speed. While Priest may not be the most newcomer-friendly choice, their durability and potential for quick mob kill make them formidable in our WoW Hardcore Classic Leveling Tier List. Gear holds significant importance for Priests, as their lack of kiting tools necessitates high Stamina and Intellect to enhance the leveling experience.
Shaman in WoW Hardcore Classic Leveling Tier List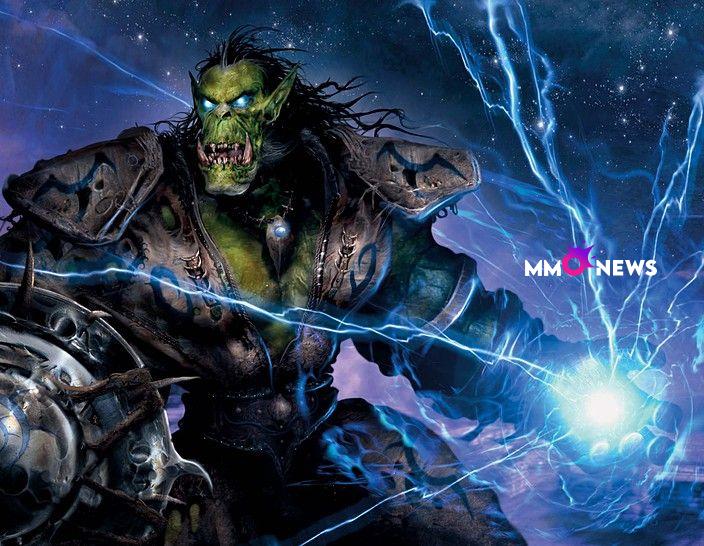 Shamans shine in group settings, thanks to their powerful Totem-based buffs, but solo leveling presents its own set of challenges. These versatile spellcasters can self-heal efficiently and endure battles. The primary weakness of Shaman lies in the absence of a true emergency cooldown, demanding careful engagement with mobs. Gear, while not a top priority, benefits from a quick weapon to maximize the impact of the Flametongue Weapon. As with most classes, Stamina remains crucial for survival.
C-Tier of WoW Hardcore Classic Leveling Tier List
The weakest classes for WoW Hardcore Classic Leveling, but if you want, you can play them too, albeit with less comfort.
Warrior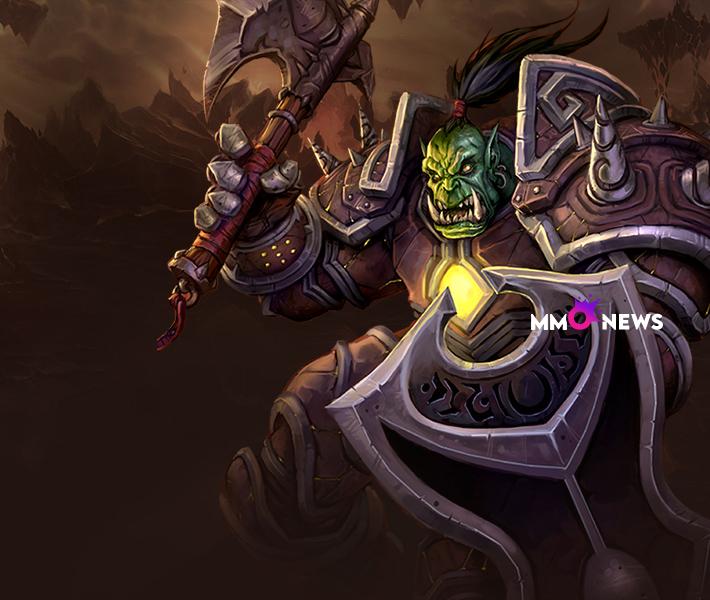 Warriors, often celebrated for their end-game tanking and damage capabilities, face a demanding leveling process in WoW Hardcore Classic. Their damage output relies heavily on landing attacks, making them vulnerable against higher-level mobs. Playing a Warrior demands a keen understanding of your limitations and the readiness to disengage from unfavorable situations. Warriors are exceptionally gear-dependent, relying on hits and rage generation, which is vital for their abilities. Two-handed weapons play a pivotal role in their leveling journey, with more powerful weapons reducing the likelihood of missed attacks.
What Classes Best for Duo Leveling in WoW Hardcore?
Duo leveling in Hardcore Classic is a popular approach that offers strength in numbers and the ability to compensate for each class's weaknesses. Let's explore some dynamic class pairs for a successful duo-leveling experience.
Paladin and Warrior: The Classic Combo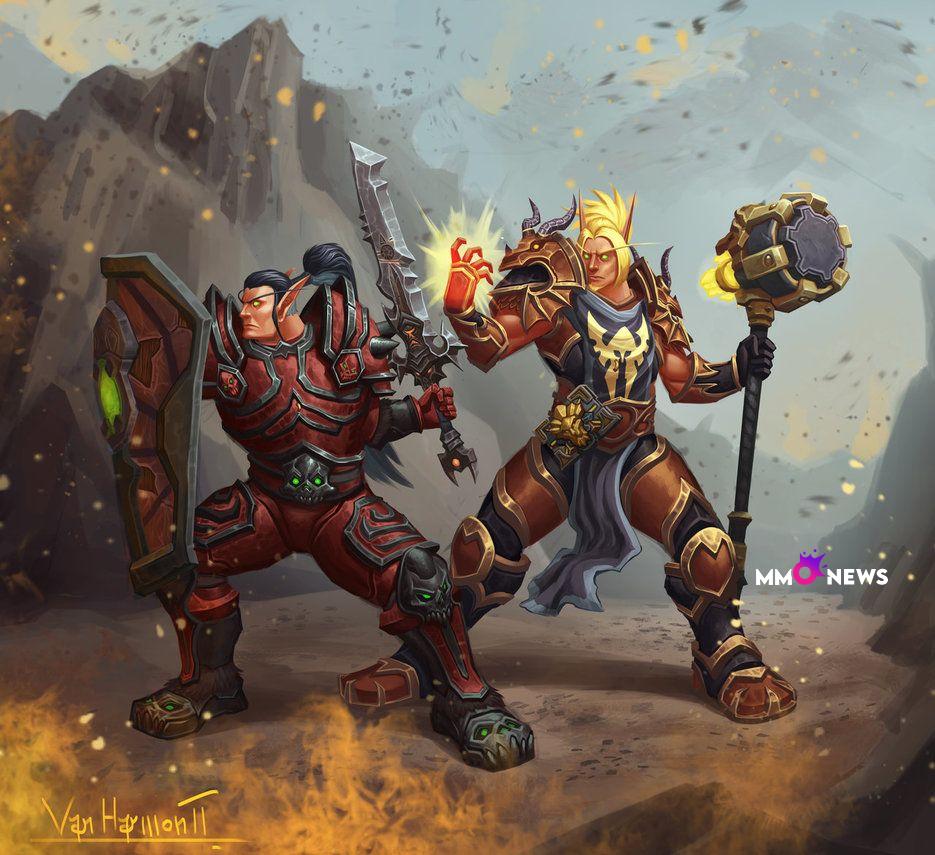 Paladin and Warrior form a classic duo that synergizes brilliantly. By combining these two classes, you can address the challenges of solo leveling a Warrior while significantly boosting kill speed. While both are capable of tanking, it's recommended to play Warrior and Paladin in their preferred DPS specializations (Arms and Retribution) since few leveling challenges require dedicated tanking or healing. Paladin's robust single-target healing through Holy Light and Flash of Light enhances Warrior's survivability, while Warrior contributes with devastating abilities like Mortal Strike. Additionally, having a healing class alongside a Warrior maximizes Rage generation, a critical factor in Warrior's solo leveling journey.
Shaman and Warrior: A Perfect Match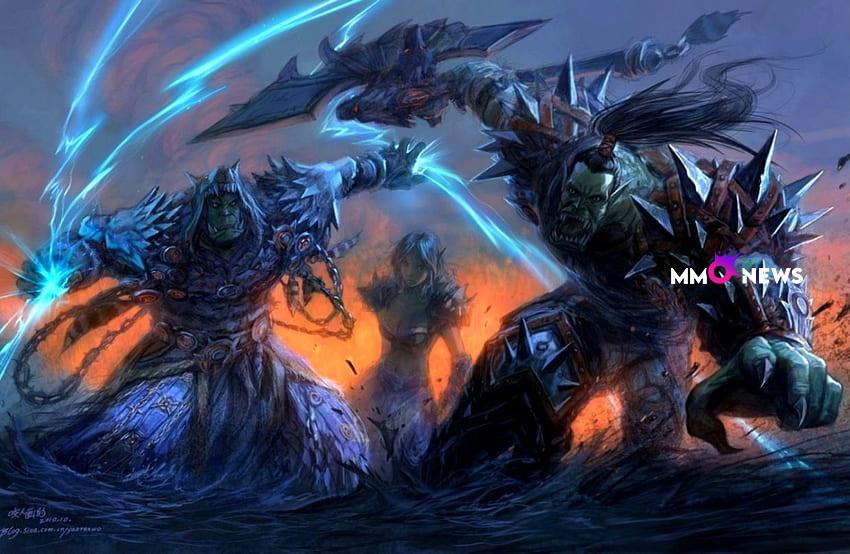 Similar to the Paladin-Warrior duo, Shaman and Warrior complement each other exceptionally well. This partnership mitigates the challenges faced by both classes—Shaman's struggle with kill speed and Warrior's vulnerability. Shaman offers powerful healing abilities, including Chain Heal, and deploys versatile Totems that provide buffs for various situations. The crown jewel of this pairing is the Windfury Totem, dramatically boosting Warrior's damage when it procs. The presence of a healing class alongside a Warrior ensures optimal Rage generation, a pivotal aspect of the Warrior's leveling experience.
Rogue and Druid: Stealthy Synergy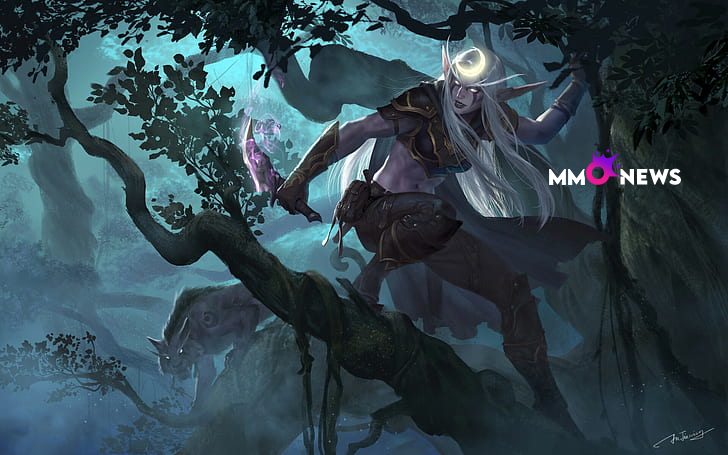 The Rogue and Druid duo is a unique combination, featuring two highly efficient solo levelers. This pairing allows you to capitalize on Rogue's Stealth and Prowl abilities, avoiding unwanted encounters with enemies. Rogue excels in kill speed but often requires breaks to regenerate health. Druid steps in to minimize downtime, offering single-target heal-over-time effects through Rejuvenation and Regrowth. Rogue's exceptional damage output, combined with Druid's healing prowess, extends the time spent in combat, reducing the need for frequent breaks to recover.
Warlock and Mage: High Risk, High Reward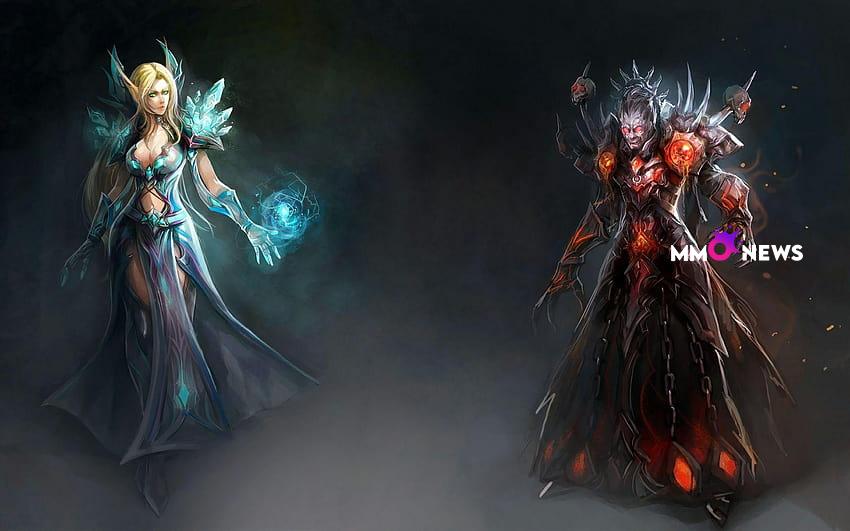 The Warlock and Mage duo offers a distinctive experience, characterized by high risk and high reward. Both classes excel at leveling but have slight weaknesses that can be offset by their partnership. The primary reason for pairing these two is their incredible AoE (Area of Effect) damage capabilities. You can confidently pull large groups of mobs and AoE them down swiftly. Mages reign supreme in AoE leveling, but the presence of a Warlock increases AoE kill speed. Warlocks can handle straggler mobs with their Voidwalker pet and Fear ability, while Mages contribute control with spells like Blizzard, Frost Nova, and Cone of Cold. This synergy allows both classes to maintain a safe distance while delivering devastating AoE damage.
Conclusion of WoW Hardcore Classic Leveling Tier List
In the world of WoW Hardcore Classic, choosing the right class for leveling is a critical decision that can significantly impact your journey. Each class offers a unique set of strengths and weaknesses, making it essential to align your choice with your preferred playstyle and goals. Whether you venture into the wilderness as a solo adventurer or forge powerful partnerships in duo leveling, understanding the dynamics of each class is key to conquering the challenges of Azeroth. The WoW Hardcore Classic Leveling Tier List provides a valuable roadmap to guide your decision-making, ensuring a rewarding and successful Hardcore experience.