The chilling winds of Icecrown Citadel beckon as World of Warcraft: Wrath of the Lich King Classic enters its climactic fourth phase. Alongside the release of this formidable raid comes the legendary weapon, Shadowmourne. With new content and gear at your disposal, it's only natural to wonder: Which class reigns supreme in the DPS charts for the ICC raid? Our WotLK Phase 4 DPS Tier List will illuminate the path ahead, answering the age-old question, "What is the strongest DPS class in Wotlk Classic?"
WotLK Phase 4 DPS Tier List: S Tier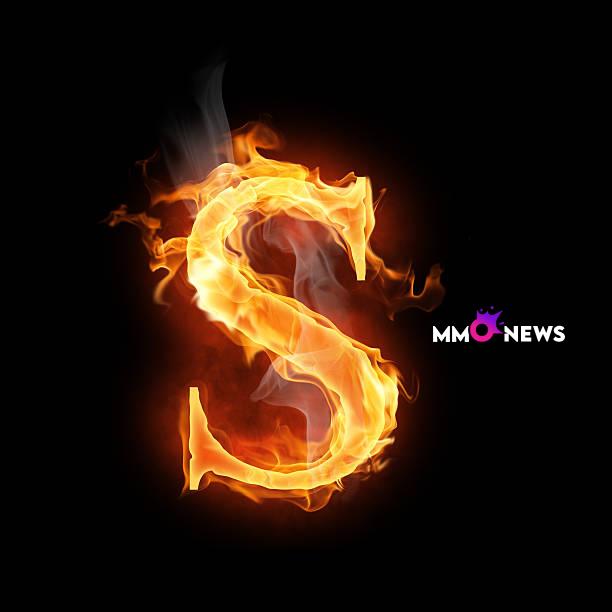 Fire Mage
As the flames dance, so do Fire Mages atop the DPS rankings. This blazing spec boasts exceptional sustained damage, formidable AoE capabilities, and utility that's nothing short of magical. Their advantage extends to the spell penetration buff, and the devastating Combustion ability, capable of delivering a fiery blow to any boss.
Fury Warrior
They are an unstoppable force, embodying the essence of high burst damage, potent AoE prowess, and scaling that leaves foes trembling. The APR adds an extra layer of lethality, while their ability to cleave through multiple adversaries with ease makes them a relentless, power to be reckoned with.
Combat Rogue
Rogues thrive in the shadows and, in four phases, the Combat Rogue shines brighter than ever. With commendable solo target and AoE damage and a knack for survival, they're a formidable choice. Tricks of the Trade enhances their threat and damage, while the ICC buff provides an extra edge.
WotLK Phase 4 DPS Tier List: Feral Druid
Druids prove their adaptability once again, donning the mantle of a universal DPS spec. Boasting commendable solo targets and cleave capabilities, they're a dynamic choice. Feral Druids thrive in the aura of the ICC buff and can unleash Savage Roar to maximize their damage output.
WotLK Phase 4 DPS Tier List: A Tier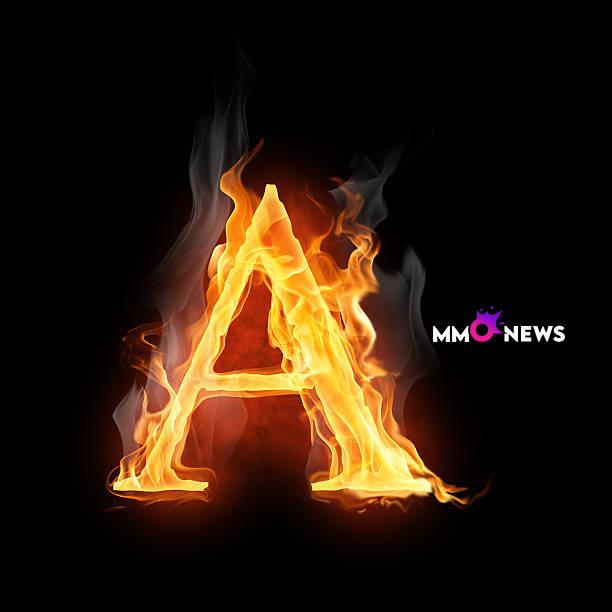 Unholy Death Knight
Unholy Death Knights are undead masters of mayhem. With remarkable solo targets and mass damage, their survivability is no laughing matter. They bring ghastly allies into the fray, summoning a ghoul and gargoyle to their side while spreading diseases and unleashing the mighty Scourge Strike on bosses.
Retribution Paladin
Paladins wield their divine powers to devastating effect. Their high burst damage, exceptional mass capabilities, and utility shine in raids. With auras and buffs aplenty, they offer a boon to the entire raid. Thanks to the ICC buff, they're even deadlier, cleaving through enemies with Divine Storm.
Marksmanship Hunter
Hunters are precision marksmen, and their Marksmanship spec showcases this to perfection. With dependable one target and cleave damage and excellent mobility, they're a reliable choice. Employing their pets for both tanking and damage, they deliver the final blow with Aimed Shot and Kill Shot.
WotLK Phase 4 DPS Tier List: Affliction Warlock
Warlocks revel in the dark arts, and Affliction Warlocks master the art of consistent DPS. They rain down havoc with high solo targets and mass damage while maintaining robust survivability. Utilizing DoTs and abilities like Drain Soul and Haunt, they ensure that bosses meet a sinister end.
Frost Death Knight
Frost Death Knights bring a frosty chill to the battlefield. With commendable single-target and cleave damage, they can withstand brutal punishment. Obliterate and Frost Strike are their weapons of choice for dealing hefty blows to bosses while Howling Blast wreaks havoc among multiple targets.
 Shadow Priest
Shadow Priests harness the power of the shadows to dish out damage. With respectable single-target and AoE capabilities and valuable utility, they're a solid choice. Their unique ability to provide mana regeneration and healing to the raid while dealing damage through Mind Flay and Mind Blast sets them apart.
WotLK Phase 4 DPS Tier List: B Tier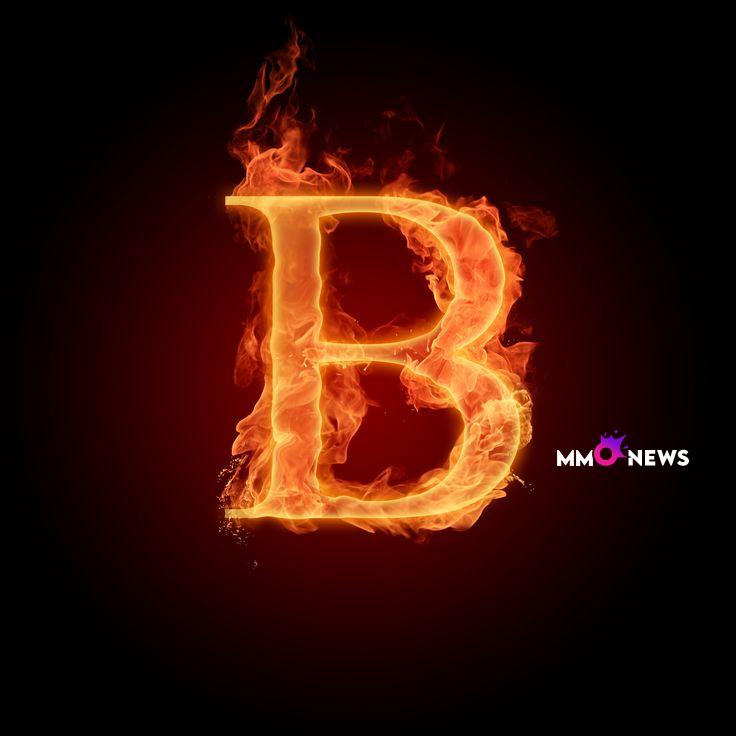 Balance Druid
Druids, attuned to nature, offer Balance as a reasonable DPS spec. With commendable single-target and AoE prowess, they bring utility to the table. Buffs and debuffs abound as they wield Starfire and Wrath to smite their foes.
Arcane Mage
Arcane Mages are spellcasting virtuosos with potent one target and burst damage. Their prowess, however, wanes in the realm of AoE and survivability. Arcane Blast and Arcane Missiles are their calling cards, but prudent mana management is essential for sustained DPS.
WotLK Phase 4 DPS Tier List: Demonology Warlock
Demonology Warlocks delve into the demonic realms to augment their power. Boasting acceptable one target and cleaving damage, their survivability leaves something to be desired. The summoning of a felguard or doomguard, combined with Metamorphosis, elevates their damage potential.
Assassination Rogue
Rogues of the Assassination persuasion excel in single-target damage but struggle with cleave and survivability. Mutilate and Envenom are their weapons of choice, but vigilance in managing poisons and energy is paramount.
WotLK Phase 4 DPS Tier List: C Tier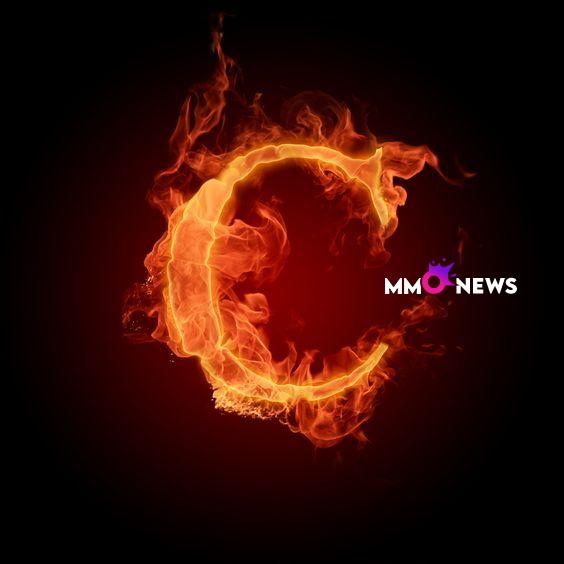 Survival Hunter
Survival Hunters find themselves in the lower echelons of DPS, offering average single-target and AoE damage with limited mobility. Explosive Shot and Black Arrow are their primary tools, demanding meticulous focus management for optimal performance.
WotLK Phase 4 DPS Tier List: Enhancement Shaman
Enhancement Shamans tread the middle ground with average single-target and AoE capabilities, marred by subpar survivability. Their contributions extend to raid-wide buffs and debuffs, with Stormstrike and Lava Lash serving as their primary DPS tools.
Destruction Warlock
Destruction Warlocks, while sporting average single-target and burst damage, falter in the realm of AoE and survivability. Chaos Bolt and Conflagrate are their instruments of destruction, but mastering cooldown management is crucial.
Elemental Shaman
Elemental Shamans, despite their considerable utility, languish in the DPS department with low single-target and AoE damage. They provide buffs and debuffs to the raid, utilizing Lava Burst and Chain Lightning to unleash their elemental fury. However, they grapple with gear scaling and spell hit rating, while also facing challenges in mobility and survivability.
Beast Mastery Hunter
Beast Mastery Hunters find themselves in the lower tier, delivering average single-target and AoE damage with limited mobility. Employing their pets for tanking or additional damage, they rely on Bestial Wrath and Kill Command to leave their mark. However, scaling issues and competition for armor penetration ratings hinder their performance.
WotLK Phase 4 DPS Tier List: D Tier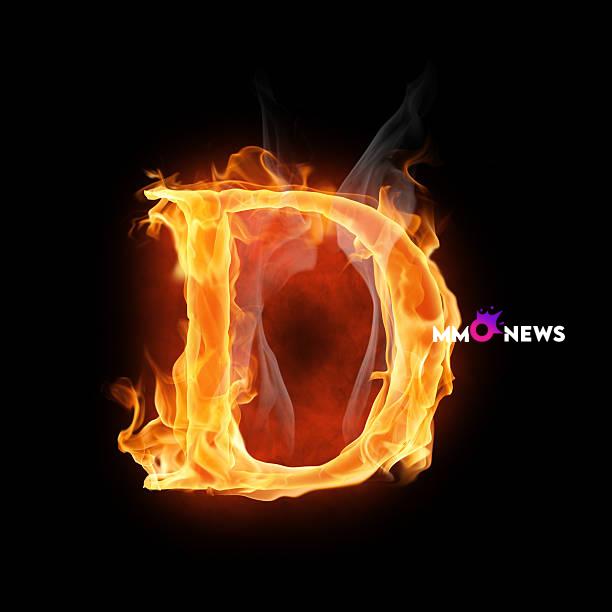 Blood Death Knight
Alas, the Blood Death Knight remains entrenched at the bottom of the DPS hierarchy. Their lamentable DPS performance persists even in Phase 4, with no redemption in sight.
In the ever-shifting landscape of WoW Classic's Wrath of the Lich King, your choice of DPS class will greatly impact your journey through the Icecrown Citadel. Keep in mind that these rankings are not set in stone and may evolve with future updates and gear adjustments. To optimize your DPS performance in ICC, stay attuned to the latest changes and adapt your strategy accordingly.
As we delve deeper into the frosty embrace of Icecrown Citadel, the call for heroes to rise and seize glory becomes more urgent than ever. Equip yourself with the knowledge from our WotLK Phase 4 DPS Tier List and pave the way for your triumph over the Lich King.