If you're a Titan in the world of Destiny 2, you're well aware that sheer brute force often reigns supreme. Titans embody strength and resilience, and when coupled with the right build, they can transform into unstoppable juggernauts on the battlefield. In this comprehensive guide, we delve into the realm of Destiny 2's Titans, uncovering the Destiny 2 Best Titan Builds meticulously crafted for various scenarios and playstyles. Whether you're tackling the most formidable endgame content, engaging in laid-back activities, or diving into intense PvP encounters, rest assured there's a Titan build tailor-made to suit your needs.
Berserker of War – Unleash Your Fury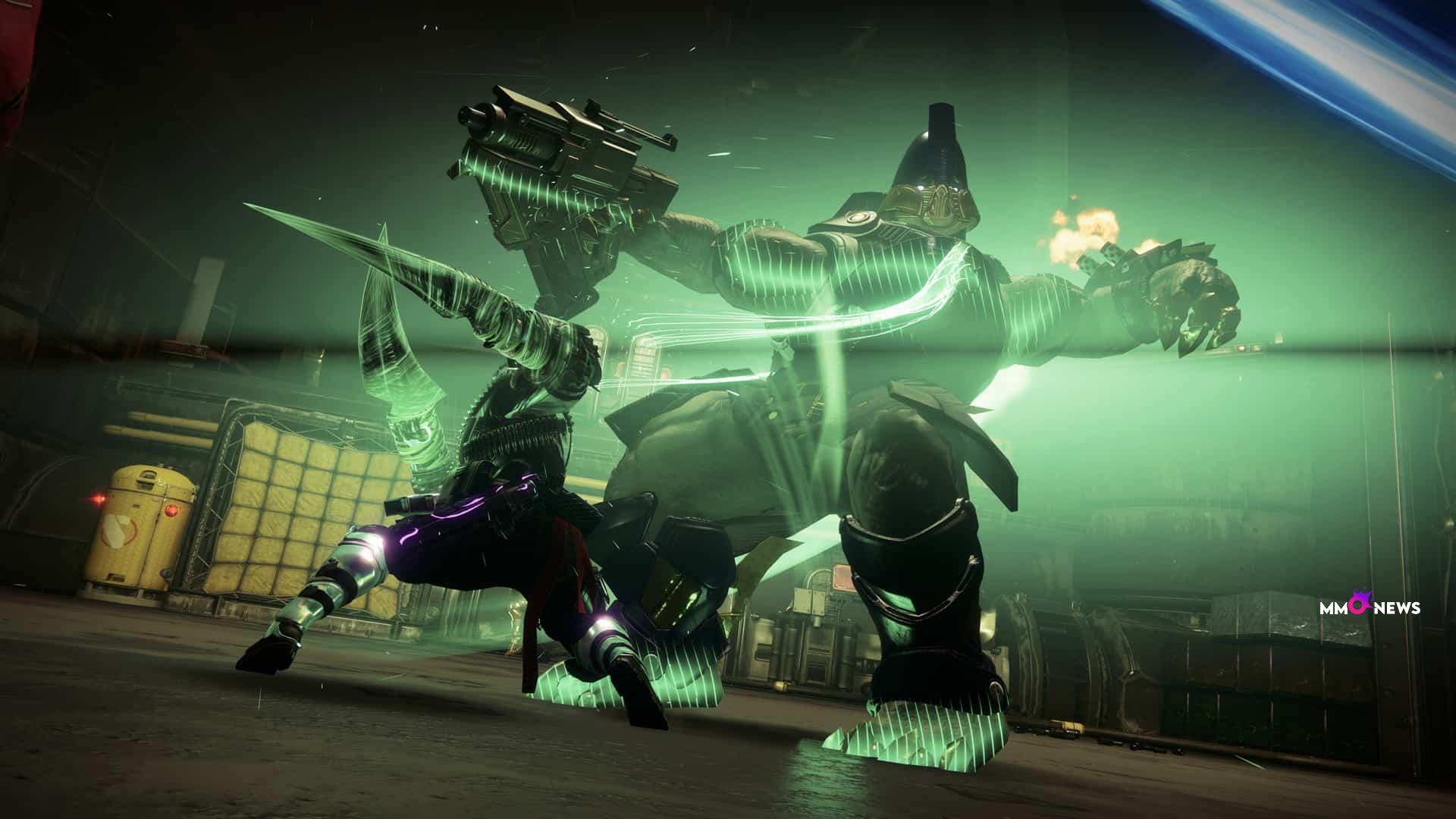 Excels In: Endgame (Dungeons, Raids, Legend content)
Goal of the Build: Embrace the power of the Banner of War Aspect, a source of continuous healing for both yourself and your allies, while simultaneously delivering bone-crushing melee attacks.
Mandatory Gear: At the core of this build lies the Synthoceps Exotic, and while no specific weapons are mandatory, equipping a One-Two Punch Shotgun can significantly amplify your damage output. Consider utilizing The Navigator with its Exotic Catalyst to enhance your versatility and the Tractor Cannon for self-applied debuffs.
Aspects: Prioritize Into the Fray and Banner of War.
Fragments: Opt for Thread of Fury, Thread of Warding, Thread of Generation, and Thread of Ascent.
Abilities: Make use of Grapple, Frenzied Blade, and choose either Barricade depending on your preference.
Stats: Focus on high Resilience, Strength, and Discipline, with Recovery as a secondary attribute.
Mods: Customize your armor with mods such as Hands On and a Siphon mod matching your weapon for added impact.
Gameplay: Engage in combat with Grapple Melees, dispatch minor foes to trigger the Banner of War effect, and unleash devastating Frenzied Blade melee attacks for immense damage. Ensure your Grapple attack connects to activate Momentum Transfer and gain additional melee energy. Harness Orbs of Power to sustain your melee energy and obliterate your adversaries.
Undying Flame – Become the Unkillable Titan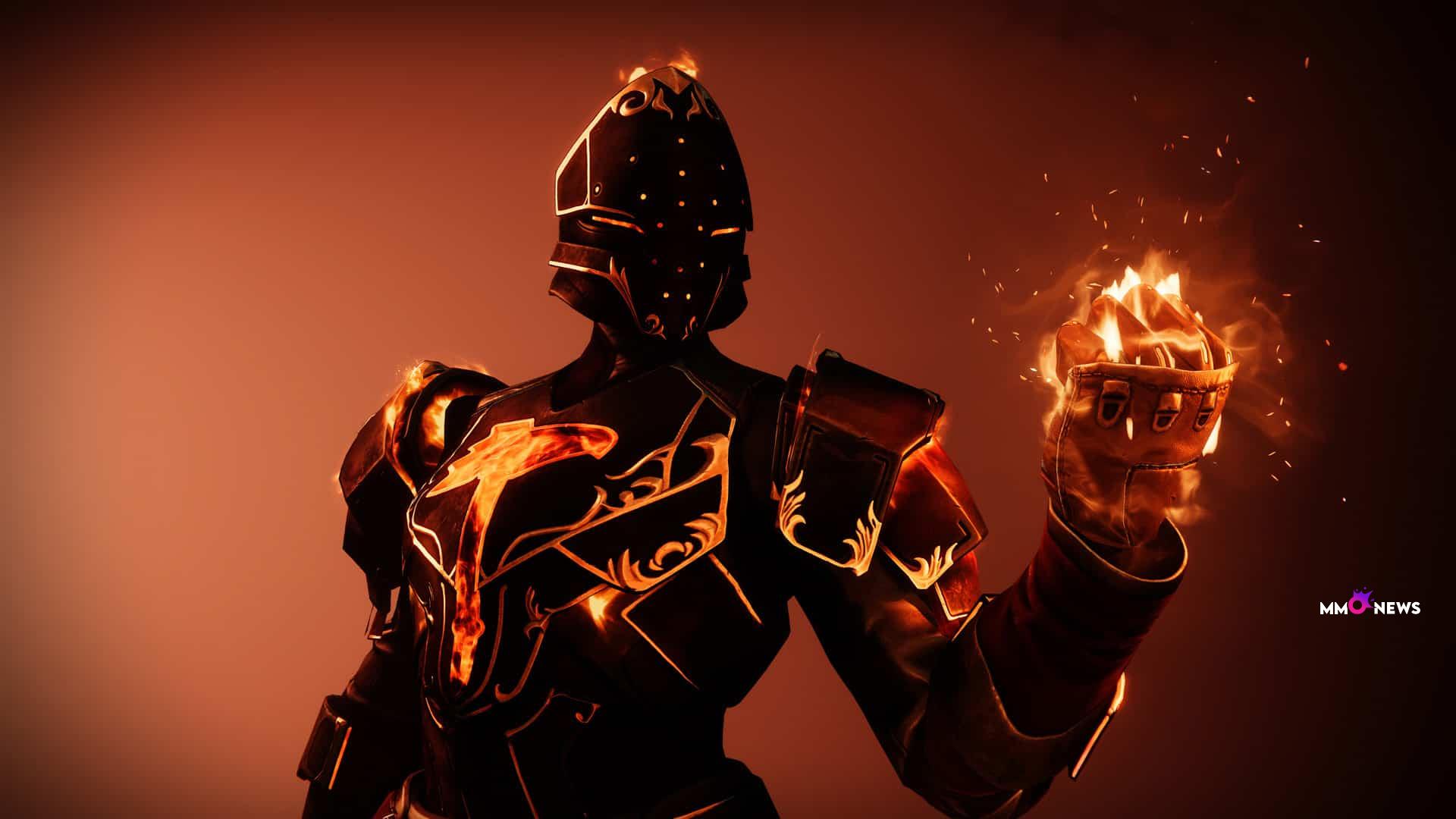 Excels In: Grandmaster Content
The goal of the Build: Ascend to the status of an indestructible Titan by tapping into the potential of Solar 3.0 and the Loreley Splendor exotic helm.
Mandatory Gear: The crux of this build is the Loreley Splendor exotic helm. While no weapons are obligatory, Solar weapons harmonize seamlessly with Solar 3.0. Alternatively, opt for Synthoceps to heighten your damage output at the expense of some survivability.
Aspects: Sol Invictus is an essential choice, complemented by either Roaring Flames or Consecration for your secondary aspect.
Fragments: For optimal performance, select Ember of Solace, Ember of Singeing, Ember of Empyrean, and Ember of Torches.
Abilities: Prioritize Healing Grenade, Solar Grenade (for crowd control), Throwing Hammer, and Rally Barricade.
Stats: Prioritize a high or maximum Resilience, alongside other desired attributes like Recovery, Discipline, and Strength.
Mods: While not compulsory, consider augmenting your build with mods like Heavy Handed, Melee Kickstart, Hands-On, and Focusing Strike to enhance your melee capabilities.
Gameplay: The heart of this Destiny 2 Best Titan Builds revolves around the Loreley Splendor exotic helmet. It generates Sunspots upon casting Barricade or when facing critical damage, bestowing you with constant health and shield regeneration. To sustain this restorative effect, rely on Ember of Empyrean, which thrives on chaining solar weapon kills. Alternatively, with Synthoceps equipped, focus on repeatedly hurling your hammer at adversaries.
One Punch (Bash) Man – The Ultimate Melee Titan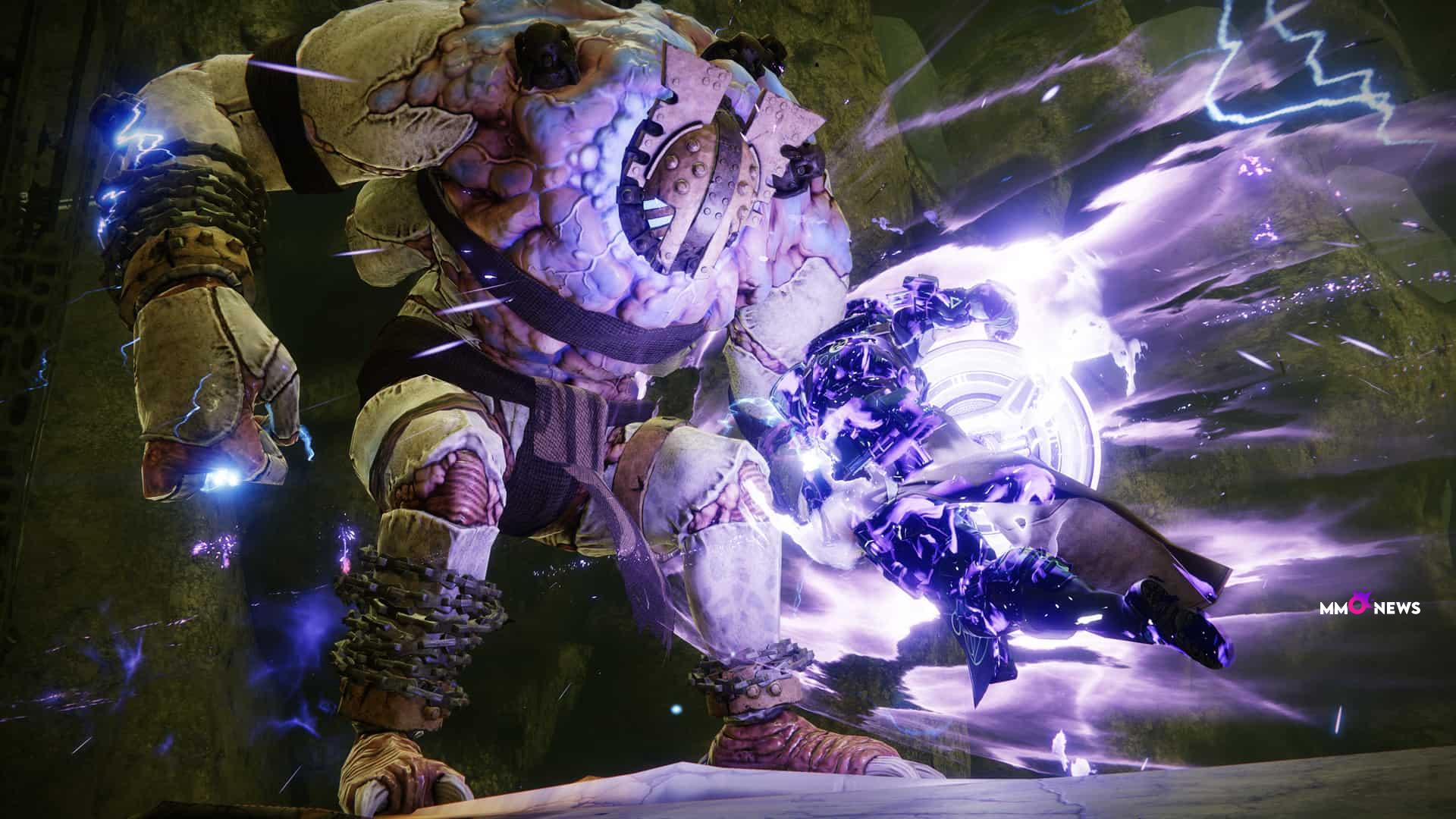 Excels In: Endgame (Dungeons, Raids, Legend content)
The goal of the Build: Elevate your Titan's punching prowess to unparalleled heights with Void 3.0 and the formidable Wormgod Caress, capable of single-punching strike bosses and even soloing raid encounters.
Mandatory Gear: The linchpin of this build is the Wormgod Caress Exotic. To enhance your melee prowess further, highly recommend equipping One-Two Punch shotguns.
Aspects: Key aspects to focus on include Bastion and Offensive Bulwark.
Fragments: Consider incorporating Echo of Undermining, Echo of Leeching, and Echo of Expulsion for additional versatility.
Abilities: Choose any Barricade that suits your style, opt for Vortex or Void Wall grenades, and make Shield Bash your melee ability.
Stats: Aim for high or maximum Resilience, complemented by Recovery, Discipline, and Strength for a well-rounded build.
Mods: Consider utilizing mods like Heavy Handed, Melee Kickstart, Hands-On, and Focusing Strike to amplify your melee capabilities.
Gameplay: The synergy in this build centers around its aspects. Bastion rewards you with an overshield when employing your Barricade, simultaneously triggering Offensive Bulwark for increased melee damage and regeneration. Wormgod Caress takes this synergy a step further by bolstering your melee damage with each kill. Coupled with One-Two Punch shotguns, you'll unleash devastating close-quarters combat capabilities.
Titan Stasis Gameplay – Ice Fortress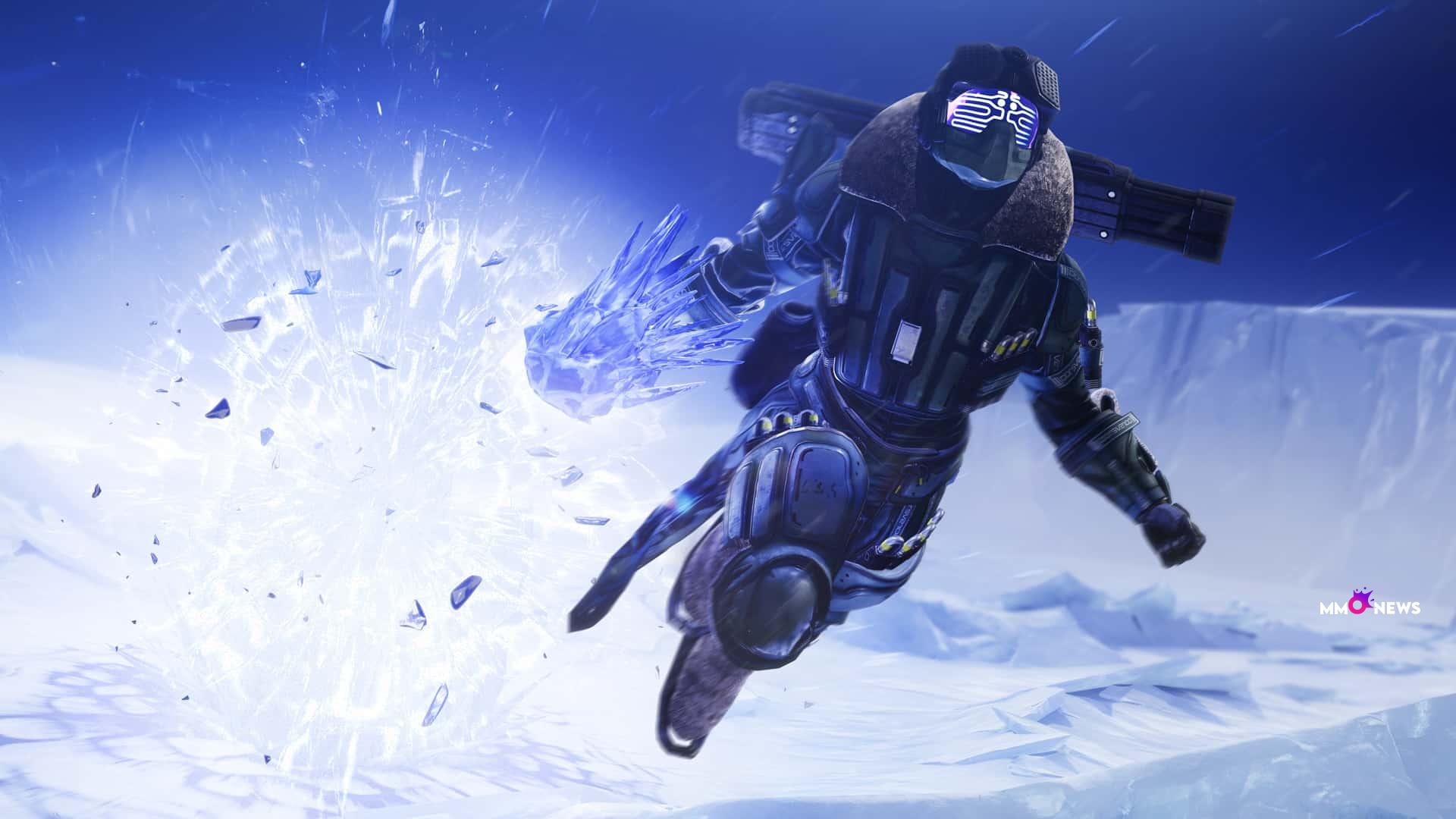 In the frosty expanses of Destiny 2, Titans wield the formidable power of Stasis, transforming into unwavering sentinels on the battlefield. The "Ice Fortress" Destiny 2 Best Titan Builds excels in endgame challenges such as Dungeons, Raids, and Legend content, where resilience and crowd control reign supreme. This build revolves around the Hoarfrost-Z exotic armor piece, turning your Titan into a guardian of icy fortitude.
Mandatory Gear: Hoarfrost-Z (Exotic Chest Armor). Consider equipping a Stasis weapon with Headstone or a Stasis Power weapon for amplified DPS in endgame scenarios.
Exotic Perk: Hoarfrost-Z transmutes your Barricade into a formidable wall of Stasis crystals when using the Stasis subclass. This crystalline barrier not only slows nearby foes but also bestows you and your allies with enhanced weapon reload speed, stability, and range.
Aspects: Tectonic Harvest is a non-negotiable aspect of this build. Opt for Howl of the Storm as your secondary aspect, crucial for providing an additional source of Stasis crystals.
Fragments: To maximize the build's efficiency, prioritize Whisper of Shards and Whisper of Conduction fragments.
Abilities: Rally Barricade is the preferred choice due to its shorter cooldown and synergy with Hoarfrost-Z's unique Barricade transformation. Glacier grenades are invaluable as they introduce an additional source of Stasis crystals.
Stats: Emphasize high or maximum Resilience for heightened damage reduction and a swifter Barricade cooldown. Discipline should be a primary focus to reduce the cooldown of your abilities.
Mods: Opt for mods that diminish ability cooldowns, such as Grenade Kickstart and Utility Kickstart/Bomber, to bolster this build's effectiveness. Additionally, consider incorporating an Orbs of Power build by utilizing Heavy Handed or Firepower mods to create Orbs of Power.
Shortly Gameplay of this Destiny 2 Best Titan Builds
This build centers around creating an impenetrable fortress of Stasis crystals, granting you control over the battlefield and reinforcing your resilience. Here's how it unfolds:
Hoarfrost-Z Exotic: The Hoarfrost-Z exotic perk, "Glacial Fortification," transmutes your Barricade into a wall of Stasis crystals. These crystals can be shattered just like standard Stasis crystals, offering additional opportunities for crowd control and damage.
Creating Stasis Crystals: Utilize both the Hoarfrost-Z's Barricade and Glacier grenades to generate an array of Stasis crystals. These crystals not only impede nearby enemies but also provide damage resistance when you stand near them.
Shattering Crystals: Shattering a crystal bestows enhanced ability regeneration and a minor overshield, bolstering your survivability. This overshield ensures your continued dominance on the battlefield.
Elemental Well Build: Contemplate the use of the Elemental Shard mod to capitalize on the shards created by shattering Stasis crystals. This can contribute to an Elemental well build, further amplifying your capabilities.
Wave Frame Grenade Launcher: Employ a wave frame grenade launcher for swift and efficient shattering of multiple crystals, enabling you to maintain control and deliver substantial shatter damage to nearby adversaries.
In summary, the "Ice Fortress" Titan Stasis build excels in battlefield control, safeguarding both yourself and your team, and inflicting substantial damage upon nearby foes. It stands as a formidable choice for endgame content, where resilience and crowd control are of paramount importance.
Titan Arc 3.0 – God of Thunder (Casual Content)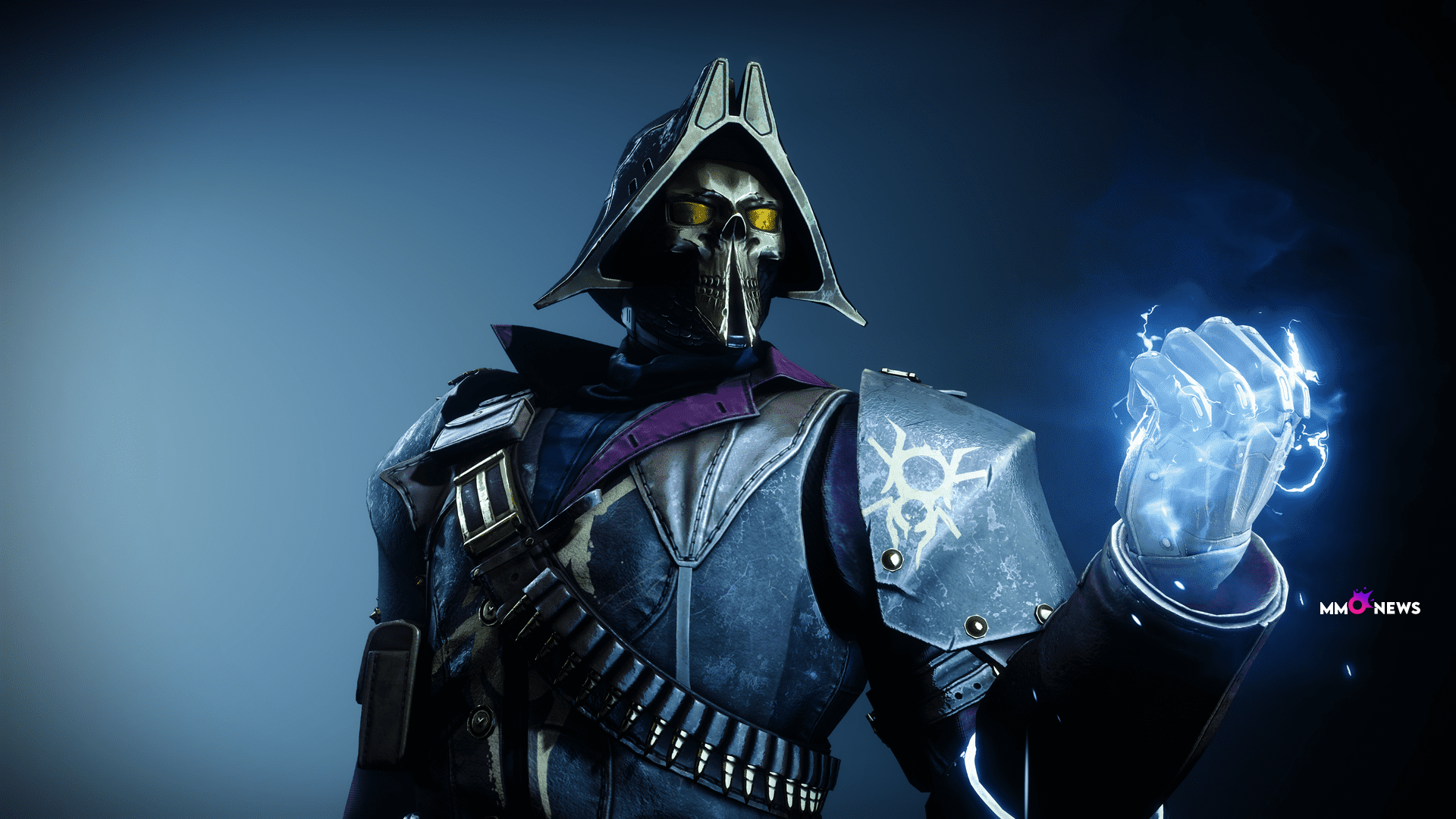 Excels In: Casual Content (Seasonal Activities, Strikes, etc.)
Goal of the Build: Harness the potent capabilities of the new Arc 3.0 subclass and the legendary Heart of Inmost Light exotic to metamorphose into an unparalleled ad-clearing juggernaut.
Mandatory Gear: No specific weapons are obligatory, granting you the flexibility to adapt your weapon selection to suit the specific activity. The sole indispensable piece of gear is the Heart of Inmost Light Titan exotic.
Exotic Perk: The Heart of Inmost Light exotic chest armor empowers your abilities upon using a grenade, melee, or Barricade. This empowerment entails faster ability regeneration, heightened melee and grenade damage, and fortified Barricades.
Aspects: Touch of Thunder stands as the singular mandatory aspect for this build. This leaves you free to select your second aspect based on personal preference.
Fragments: While Spark of Magnitude is the solitary obligatory fragment, Spark of Shock and Spark of Ions are strongly recommended to elevate the build's performance.
Abilities: Storm Grenades, paired with either Rally Barricade or Thruster, are ideal choices for this build.
Stats: Place a premium on high or maximum Resilience for amplified damage mitigation and a swifter Barricade cooldown. Discipline should be a primary focus to reduce grenade cooldowns.
Mods: Heart of Inmost Light does not mandate specific mods to excel, yet consider incorporating mods that expedite ability cooldowns to fortify the build's effectiveness.
Gameplay Loop:
Don't miss it in Destiny 2 Best Titan Builds
The "God of Thunder" Titan Arc 3.0 build embodies a straightforward yet mighty playstyle that shines both in solo endeavors and team-oriented challenges. Here's how it operates:
Empowered Abilities: The Heart of Inmost Light exotic fortifies your abilities each time you employ one. This augmentation amplifies both the damage potential and the regeneration speed of your abilities. Aim to maintain a 2x stack by utilizing your abilities promptly as they come off cooldown.
Grenade Uptime: With this build, you can achieve a remarkable 100% uptime on your grenades. Storm Grenades, with their ability to roam and track enemies, evolve into even deadlier tools for eliminating adversaries.
Melee Finisher: Should any foes survive the relentless barrage of your grenades, dispatch them effortlessly using your empowered melee. This synergy culminates in one of the most formidable ad-clearing builds in the game.
In summary, the "God of Thunder" Titan Arc 3.0 build prioritizes maximizing your ability uptime, enabling you to continually unleash devastating grenades and melee attacks. It proves to be a stellar choice for casual content and strikes, offering a straightforward yet formidable playstyle that establishes you as an unstoppable force on the battlefield.
At the end of the Destiny 2 Best Titan Builds
These are just a few examples of the top Titan builds in the ever-evolving universe of Destiny 2. Each build is carefully tailored for distinct scenarios and playstyles. Feel free to experiment with these builds to discover the one that resonates with your preferences and enhances your Titan's capabilities on the battlefield. Titans have the potential to become truly formidable warriors in Destiny 2, whether you're confronting endgame challenges, engaging in leisurely activities, or locking horns in intense PvP battles.