In the ever-evolving landscape of the gaming industry, certain names become synonymous with iconic franchises. One such luminary in the games is Chris Metzen, a visionary storyteller and creative genius who has left an indelible mark on the gaming universe, particularly in the realm of World of Warcraft. His journey through Blizzard Entertainment has been nothing short of legendary, filled with triumphs, departures, and, most recently, a triumphant return.
Why is World of Warcraft Chris Metzen?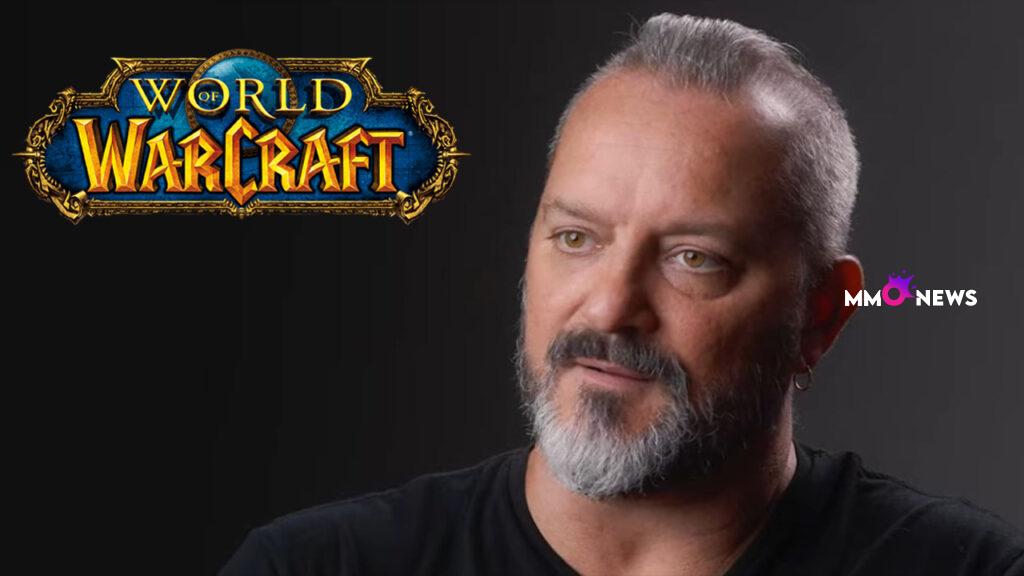 WoW, the massively multiplayer online role-playing game that has captured the hearts of millions of players worldwide, owes a significant part of its enduring success to Chris Metzen. His influence on the game's narrative and creative direction is immeasurable, making Chris Metzen in WoW in more ways than one.
Metzen's ascent to prominence within Blizzard Entertainment was nothing short of remarkable. As the former senior vice president of story and franchise development, he held a key position in shaping the stories that captivated players across the Warcraft, StarCraft, and Diablo franchises. However, it was WoW that truly allowed his creative prowess to shine.
As creative chief of World of Warcraft, Metzen was instrumental in guiding the game through some of its most memorable expansions. Titles like "The Burning Crusade," "Wrath of the Lich King," and "Cataclysm" bear his creative fingerprints, enriching the game's lore and captivating players with epic storytelling. His influence extended beyond Azeroth, as he also played a crucial role in the development of the multiplayer first-person shooter Overwatch.
End Story… Or?
But like all great stories, there came a moment when Metzen announced his retirement from game development in 2016. This announcement coincided with the release of Overwatch, a game that showcased his enduring commitment to innovation. Metzen expressed his desire to shift his focus to his family and explore new horizons.
However, players never trulysaying bye to Chris Metzen. In 2021, he ventured into the realm of board game development with a project named "Auroboros: Coils of the Serpent," a testament to his unquenchable passion for creative storytelling. Then, in 2022, he made a surprising return to Warcraft, not as a retired legend but as a "creative advisor" for the Warcraft series. Little did the world know that this was just the beginning of his reinvigorated involvement in the gaming universe.
Why did Chris Metzen leave Blizzard?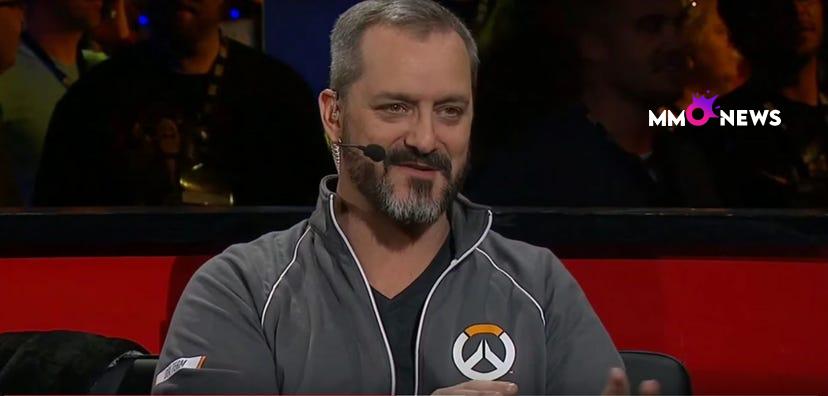 The departure of Chris Metzen from Blizzard Entertainment in 2016 left many fans wondering why such a luminary in the gaming industry would step away from the company that had become his creative canvas. His decision to leave was rooted in a desire to prioritize his family and seek new challenges beyond the gaming world.
At the time of his departure, Overwatch, a game he had contributed significantly to, was just making its debut. Metzen's choice to step back was a testament to his commitment to personal well-being and the importance of balancing work and family life. It was a poignant reminder that even the most talented and dedicated individuals in the gaming industry have responsibilities beyond the virtual worlds they craft.
What did Chris Metzen do for WoW?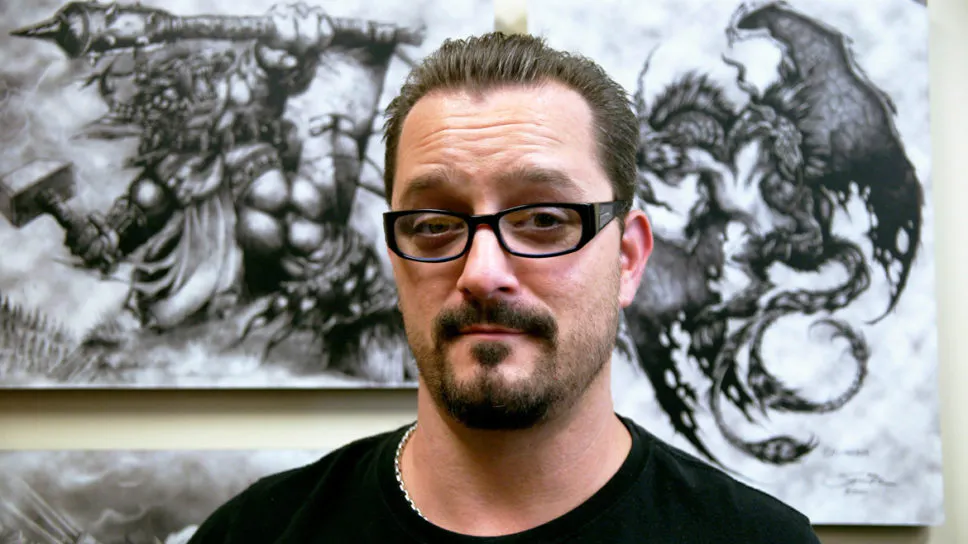 Chris Metzen's contributions to World of Warcraft are nothing short of legendary. As the creative director of the game, he played a pivotal role in shaping its narrative and creative direction. His impact is evident in the game's most celebrated expansions, each of which bears the mark of his storytelling prowess.
"The Burning Crusade" opened the Dark Portal and introduced players to the shattered world of Outland, along with iconic characters like Illidan Stormrage and Lady Vashj. "Wrath of the Lich King" transported players to the icy continent of Northrend, where they confronted the menacing Lich King himself. "Cataclysm" shattered Azeroth itself, transforming familiar landscapes and introducing new challenges.
Metzen's ability to craft compelling narratives and memorable characters breathed life into World of Warcraft, making it an immersive and captivating experience for players. His dedication to the game and its community was evident, and it's no surprise that his return to the Warcraft universe is met with great excitement and anticipation.
Nova Days
In 2022, Metzen's return to Blizzard took a more substantial form as he assumed the role of the "Executive Creative Director of the WoW universe." This announcement was met with enthusiasm from fans and the gaming community at large, as it signaled his renewed commitment to shaping the future of Warcraft.
Blizzard Entertainment expressed their excitement at Metzen's return, stating that he was instrumental in developing the foundations of the Warcraft universe. His return is seen as a rekindling of the creative fires that have defined World of Warcraft and its expansions for years.
As he re-immerses himself in the WoW, Metzen has hinted at the exciting stories that lie ahead. His words, "It's been amazing working on Warcraft again. Like coming home. The stories we're developing right now—how the world unfolds over the next few years… Well, I can't wait for y'all to see where we're headed," have sparked curiosity and speculation among fans.
This return to Warcraft comes at a pivotal moment for Blizzard Entertainment, as the company navigates challenges and strives to regain the trust of its community. Metzen's presence serves as a beacon of hope and creativity in an ever-evolving industry.
In conclusion
The story of Chris Metzen and World of Warcraft is a tale of creativity, passion, and the enduring impact of a visionary storyteller. Metzen's return to the Warcraft universe is a welcome chapter in this ongoing saga, promising new adventures and stories that will continue to captivate players for years to come.
As Blizzard prepares to unveil its latest developments at BlizzCon, fans eagerly await the future of World of Warcraft and the creative direction that Chris Metzen will chart. His legacy as a gaming legend remains firmly intact, and his return signifies the enduring magic of the Warcraft universe.
In the midst of industry changes and challenges, Chris Metzen's journey reminds us that the power of storytelling in gaming can bridge gaps, inspire creativity, and bring gamers together in shared adventures. The return of World of Warcraft Chris Metzen heralds a new era of excitement and anticipation in the world of gaming.